Join us in Virlan to know about Medical Treatment and Health Care cost in the United States.
Immigrants and travelers to the United States are often wary of having health insurance before traveling. There are even terrifying stories about health care costs in the United States. People usually talk about the pressing costs for the uninsured party and the consequent troubles.
In this article you will know everything about the cost of health care in the United States. So you can choose the best option for your next travel.
Health Care in the United States
Despite what people say, health care in the United States is doing very well. For example, this country has the best results for survivors of heart attack or stroke. Waiting time is less common in the United States. Moreover, the cost of preventive health care is lower than other industrialized countries.
In general, the standard of health care in the United States is very high. However, it may be less satisfying when a traveler is faced with an astonishing expensive bill.
Medical Treatment and Health Care cost
Typical medical expenses in the United States (without insurance)
How much does it cost to go to the emergency room?
If you become ill and need emergency care, the costs will increase immediately. Ambulance fee starts at $500 to take you to the hospital. If you need tests, the extra costs are usually $100- $500.
If you have to spend the night, $5,000 may be added to your bill. By including medications, the cost of an emergency or ER visit, may be more than $6,000 all in all!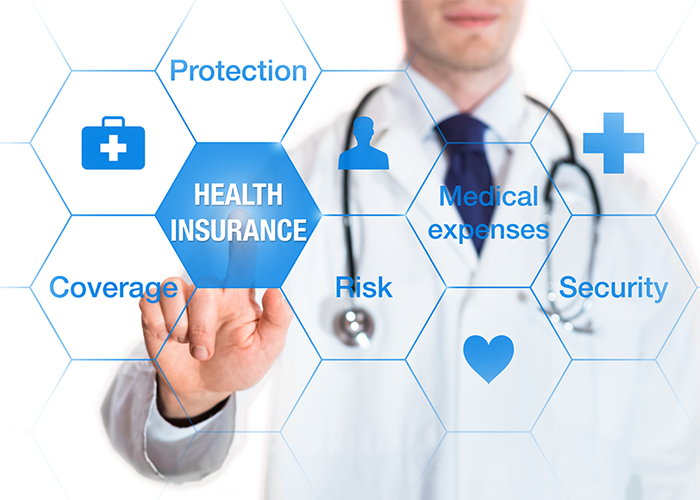 How much does doctor appointment cost in the United States?
Going to the doctor's office is relatively affordable. However, if you are sick, the extra costs quickly add up. An initial consultation with a doctor will cost between $100 and $200.
Visits from intensive care (specialists) are usually more expensive depending on the specialty and reason of your visit. Specialists charge $250 or more for consulting.
Also read:
The cost of health insurance for American families now passes $20,000 a year
What is the reason behind the high costs of health care in the United States? 
The Health care is totally expensive in the United States. According to USA Today:
"The total cost of a typical family of four who are insured by the most common health plan will be around $28,166."
These high costs are not the result of a particular challenge, but a combination of factors. According to CNBC, these factors include:
"Drugs are more expensive. Doctors get paid more. Hospital services and diagnostic tests are more expensive. And more money goes to planning, organizing and managing medical services at the administrative level. "
The cost of health care in the United States (with insurance)
If you never see a doctor, then you will not experience the high costs. But will you take the risk? To avoid the risk, you can buy an international health insurance program.
However, these plans require a fixed payment and even if you never see a doctor, your should pay the fee. Depending on the plan you choose, all your expenses will be covered without any restrictions.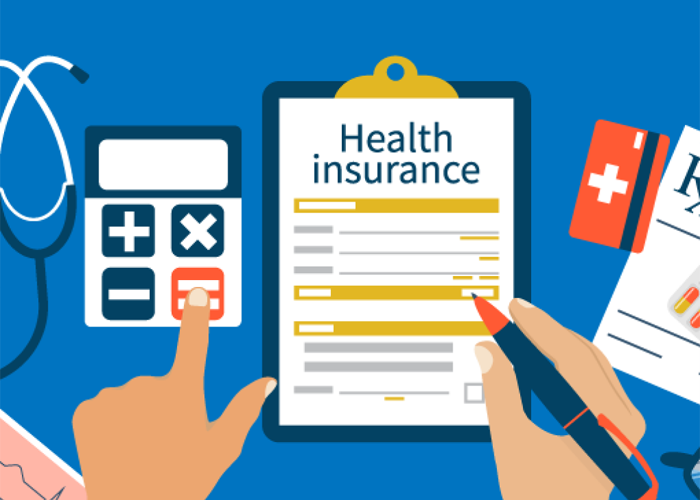 Typically, consumers pay an average of $300 per month for comprehensive global health insurance and $30 per month for a travel insurance plan. Compared to paying a $10,000 medical bill, this can be considered as a reasonable premium.
Also read:
Which American companies provide important insurance services?
Common Health Care costs in the United States vs. other countries
Let's look at the cost of MRI, a commonly used diagnostic tool. The average cost of an MRI in the United States is $2,611. In Australia it is $215 and in UK is $788.
The average cost of a day in a hospital is $5,220 in the United States. In Spain it is only $ 424. Even in Switzerland which is famous for its high costs, the price is $4,781.
Therefore, a common travel illness, such as abdominal pain that requires diagnostic imaging and 24-hour observation, is going to be extremely expensive in America.
If the abdominal pain is caused by an inflamed appendix, it requires immediate surgery. Then, the average cost in the United States will be around $15,930. The same cost in Spain is $2,003.
International Health Insurance in the United States
So what should a traveler do? The first step is to reassure yourself that over-the-counter medications and first aid equipment are very widespread and affordable in the United States.
Headache medications, mild heartburn medications, muscle creams, sinus boosters and skin ointments are all available for less than $25. Sometimes they are as cheap as $5.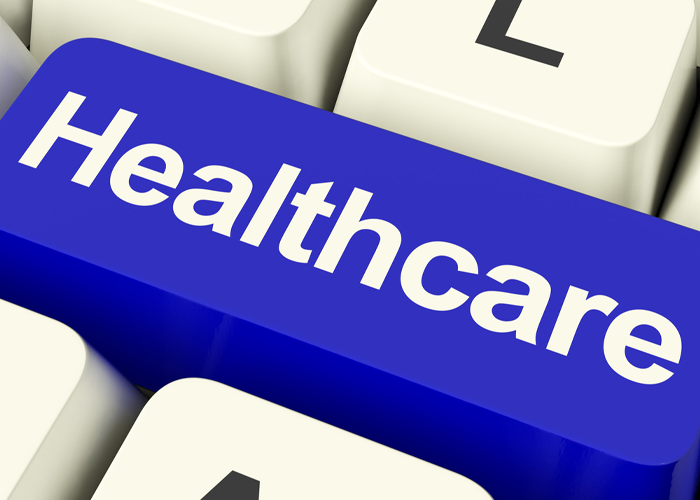 Talking to a pharmacist is always free and they can give you the right advice to treat immediate and minor conditions. Colds do not cost more in the United States than in other countries.
Second, make sure to fully insure yourself. As we have seen, a relatively uncomplicated problem such as an inflamed appendix can cost more than the trip itself.
There is a wide range of insurance plans and packages designed for travelers. You can study them and choose wisely.