The United States spends more on health care than any other rich country in the world. But despite all these costs, life expectancy in the United States lags behind that of its peers. Moreover, many Americans struggle to pay for their health care. Join Virlan to know about the cost of health insurance for American families.
Reasons behind the high cost of health insurance
First reason
United states never sets limits on the cost of treatments such as MRI, organ transplants, or new drugs.
Second reason
The health care system has become more complex. Because insurance companies force patients, doctors and hospitals to do more difficult jobs and processes to prove the need for special treatments.
Third reason
Finally, health care, which includes insurance companies and hospitals, has become more integrated and powerful.
The annual cost of family health coverage in the U.S. now tops $20,000.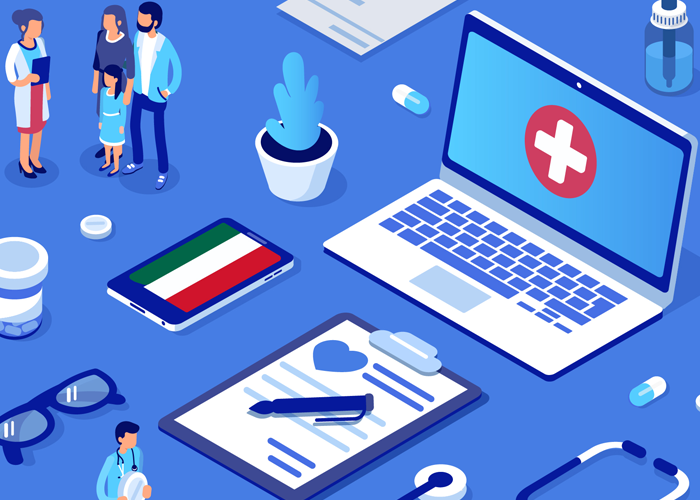 Also read:
Insurance in the United States: How much does it cost?
The cost of health insurance for American families
While employers pay most of the insurance coverage, the average share of workers is currently $6,000 per family.
As premiums have increased over the past two decades, the amount of coverage that employers provide for workers and the number of workers covered by insurance has decreased.
In 2017, the number of Americans under the age of 65 who had insurance was much lower than in 1999. On the other hand, the number of workers increased by nearly 17 million compared to those years.
In companies where more than 35 percent of employees earn less than $25,000 a year, workers are forced to pay more than $7,000 for a family health plan.
Only one-third of the employees in these companies are in their employer health programs.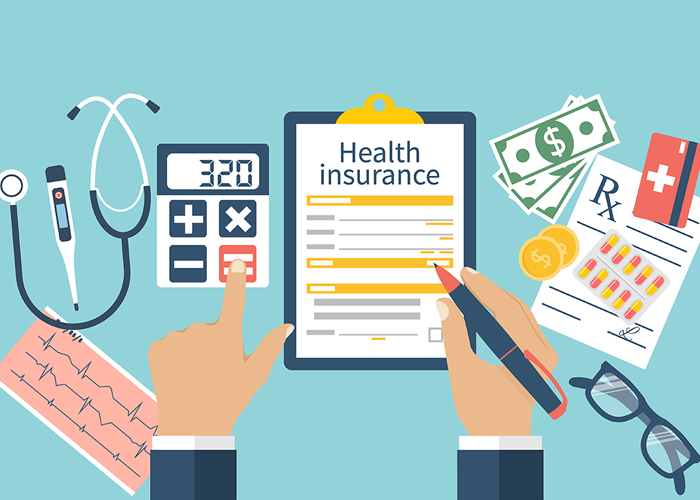 The Average Annual Deductible for a single person in 2019 was $1396, while in 2009 it was $533 per year.
By law, insurance programs must provide certain preventive services, such as vaccinations and annual health visits, without the need for individuals to pay.
But patients still have to pay for other essential treatments or chronic conditions such as diabetes or high blood pressure.
Which American companies provide important insurance services?