Insurance in the United States
Insurance is a means of risk management used for contingent risk. It is in fact a means of protection from financial loss. There are some insurance costs in the United States such as health insurance, life insurance, car and motorcycle insurance, home insurance, business insurance, and more. Join Virlan to know more about insurance cost in the United States.
What are the types of insurance in USA?
Car Insurance.
Home Insurance.
Life Insurance.
Disability Insurance.
Health Insurance.
Long-Term Care Insurance.
Liability Insurance
To get any of these insurances, you need a social security number or so-called SSN, which you must apply for. When you want to apply for insurance in the United States, the insurance contract must be read carefully. Because the insurance system of this country is very smart.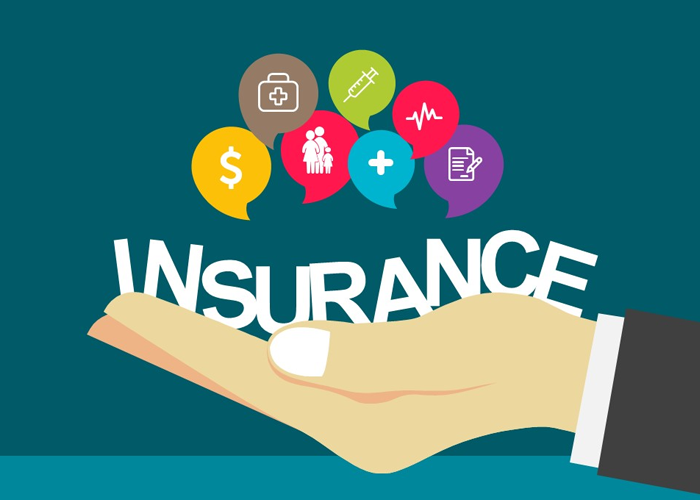 SOS Insurance in United States
It is an international insurance that can be used inside and outside the country. The rate, variety and quality of its services are pretty well and people can contract individually. SOS Insurance has the highest experiences and medical services. It also has high international standards.
Medical or Health insurance
Medicare: This insurance does not cover immigrants. It includes hospitalization and surgery, doctor and laboratory visits, photography, medications and prescriptions. It costs between $600 and $1,000.
Medicaid and Medicaid: New immigrants cannot use this insurance. Immigrants must complete and submit a sponsorship form prior to immigration (New immigrants will generally be able to use Medicaid after at least 5 years in the United States.)
US Domestic Individual Health Insurance: People under the age of 65 can use this type of insurance, depending on the state in which they live and the length of their stay. For people over 65, the monthly premium is very high, approximately $1,500 to $2,000 per month.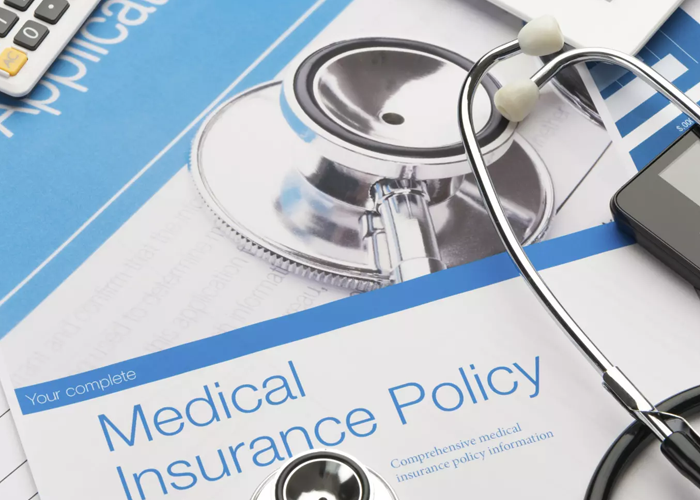 US Based Visitors Health Insurance: This insurance is for immigrants and residents of the United States. In fact for those who have a permanent residency in the United States and are under 65. In fact physical presence in America must be more than six months.
US Based new Immigrant Health Insurance: This insurance covers new immigrants. They can use this type of insurance as long as they do not qualify for medical insurance.
Non US Based Visitors Insurance Plans: This is especially available for tourists and does not include immigrants. Premiums are paid in the country of origin and based on it's currency. You should first pay the cost, then the amount paid is returned in your own country.
Car insurance in the United States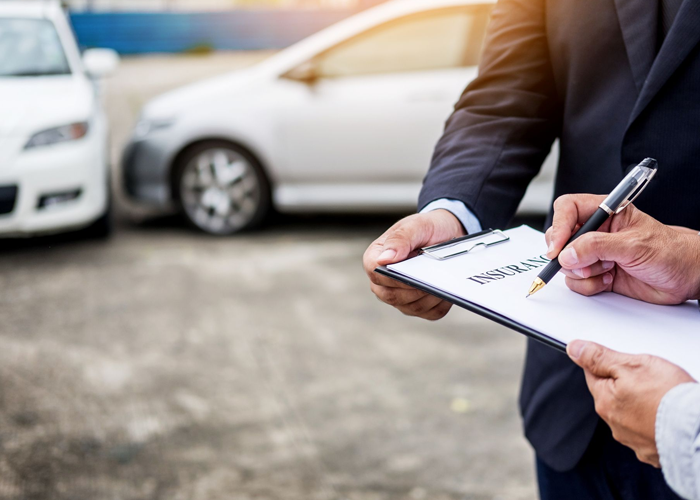 To insure your car, you must have your insurance documents. The history of your accidents should be checked (in 2 or 3 recent years). The process of car insurance include so many questions such as: The model, car year, car mileage, the usage of car per day, postal code of residence, distance from work to home, the number of people driving the car, education, job position and etc. The services they offer are also different based on types of insurance.
Home insurance in the United States
Home insurance also requires some information such as postal code and location (The price of insurance is higher in more expensive locations). In the case of home stuff, insurance costs about $170-200 per year.
Life insurance
There are many varieties of life insurance. For this insurance, the age of the insured is very important, which is very variable. The price range is $25-30 for people under 40. Moreover, premiums paid for men are higher than women. Gradually, the premiums will increases with age. You can find more detailed information about this section with the words Allstate, AARP and MetLife.