If you buy any model of the iPhone 12 series from Verizon, you will get another one for absolutely free. To know more about this sales plan join Virlan today:
iPhone 12
Verizon has recently made a new offer to iPhone buyers. Actually it is an amazing offer that will tempt everyone. This American telecommunications company gives another iPhone 12 as a free gift to anyone who buys one. All the 12 models are included in this sales plan.
Of course, the free phone you receive supports Verizon network. And the user's service must be upgraded to the unlimited one. Yet, this is the cheapest way to upgrade old iPhone models to newer ones. Especially if several family members use the iPhone models.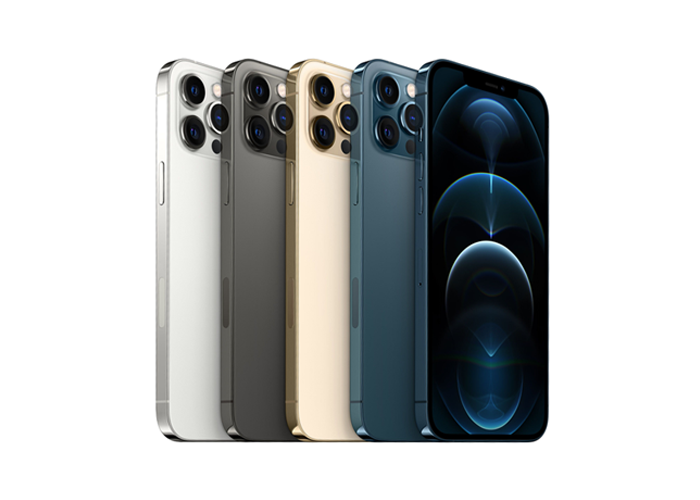 Of course, there are no such sales and offers in all countries, and you have to pay a lot to buy new iPhones.
The iPhone 12 series
has a new design compared to previous iPhones. In fact, it looks like the older version of iPhone models. It also has a straightforward and complete approach to 5G.
How do I fix my iPhone software problem?