Join Virlan to know more about Private Health Insurance in The United States.
Overview of Private Health Insurance
The US private health care market offers a wide range of health insurance options. Health insurance plans vary in terms of coverage and price. Everyone can find the right plan based on his/her priorities. However, many Health Insurance plans that offer full coverage are expensive and most people can not afford them.
How does private health insurance work in the US?
If you do not qualify for public health insurance, there are ways you can get private (non-government) health coverage in the US:
Employment in a job that could cover you (you, your spouse or your parent).
Purchasing health insurance through a HealthCare marketplace.
Buying health insurance directly from a health insurance company.
Many employees are usually covered by some form of labor insurance. However, plans are not always enough and some people choose to pay premiums for better coverage.
If you are self-employed, you can buy health insurance yourself from the market or directly from an insurance company.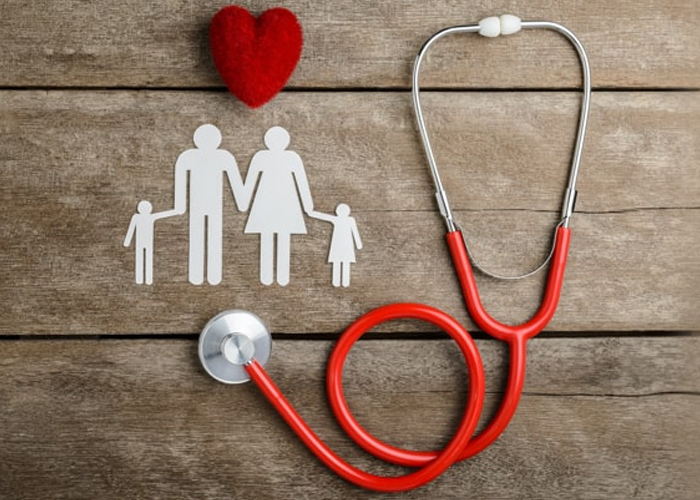 Also read:
The cost of health insurance for American families now passes $20,000 a year
Types of health insurance plans in the United States
As mentioned before, you can choose different health care plans. You can:
Choose insurance plans that meet government standards (sometimes called the Obamacare or Affordable Care Act);
Choose short-term plans offered by insurers (an insurance broker).
If you choose the Government Health Care Programs, you can choose among the following:
Preferred Provider Organizations (PPO): Allows members to go to the doctor of their choice inside and outside the network. Out-of-network specialists may be more expensive. Moreover, It allows members to go to any doctor without referral.
Point of Service Plan (POS): Allows members to go to their desired doctor in and out of the network. Out-of-network specialists are more expensive. POS plans require you to get a referral from your primary care doctor in order to see a specialist.
Health Maintenance Organizations (HM): Provides health care services by specialists and hospitals in the emergency departments (inside and outside the network). Members usually have a primary care physician who refers them to specialists.
Exclusive Provider Organizations (EPOs): Covers the health care services provided by specific specialists and hospitals that are part of the network.
Types of health insurance plans
Also, many insurance brokers in the market allow you to choose health plans based on their benefits:
Platinum: covers 90% on average of your medical costs; you pay 10%
Gold: covers 80% on average of your medical costs; you pay 20%
Silver: covers 70% on average of your medical costs; you pay 30%
Bronze: covers 60% on average of your medical costs; you pay 40%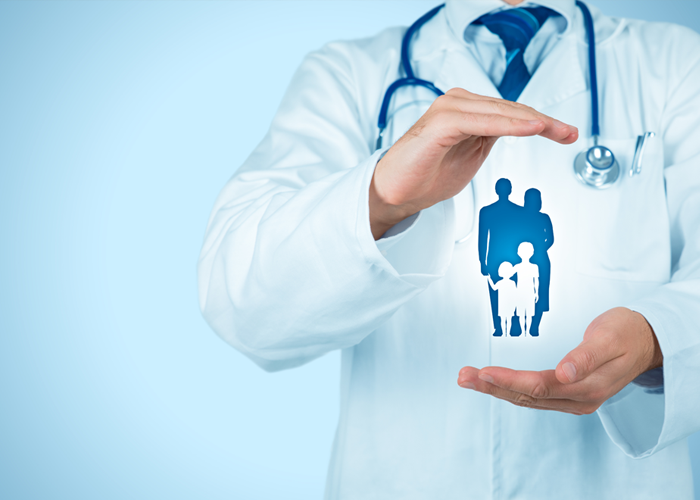 People who do not need permanent care or prescribed medications are usually advised to choose a bronze plan. Monthly payments are low for such a plan, and this plan will support you in case of serious illness. However, as deductibles are high, you have to pay for many routine checkups.
The silver plan is only recommended for people who are more eligible for "extra savings". You pay moderate monthly premiums and these plans are the most common choice.
The Gold and platinum plans are the best option for people who need a lot of medical care. Monthly premiums are higher in these plans, but their coverage is also more comprehensive.
Most of the initial plans will help you to cover the costs of hospitalization and emergency treatment, as well as referral to specialists and the cost of prescription drugs.
The average price of health insurance in the United States
Most insurance plans offer additional discounts. The most common of these are eye and dental care, which can cost up to $50 more per person monthly. Moreover, you can contract with your insurer for additional discounts.
The Affordable Care Act (Obamacare) 
The Affordable Care Act (Obamacare) was launched to make affordable health insurance available to more people. The most important changes made by The Affordable Care Act (Obamacare) are:
Lifting restrictions on lifelong and annual coverage.
Possibility to buy health insurance through the health insurance market under government regulations.
Allow people to keep their children on their health insurance policy until they turn 26 years old.
Refuse coverage based on gender or pre-existing conditions.
The plan also included annual penalties for people who do not purchase any insurance. Above all,  it introduced the concept of 10 Essential Health Benefits Insurance Plans Must Cover.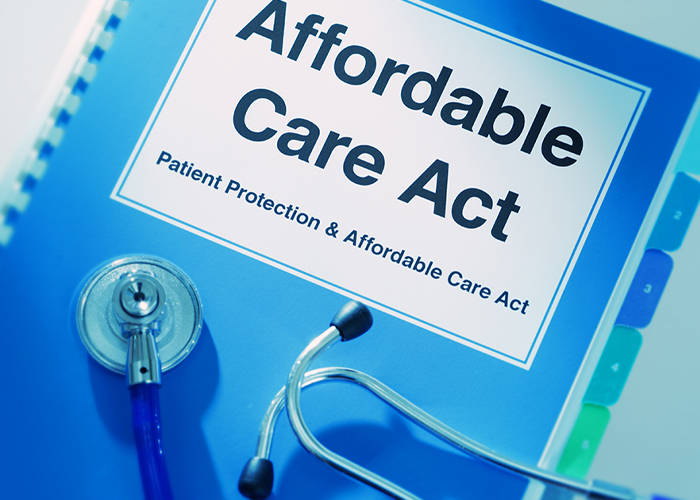 Do you need private health insurance in the United States?
Overall yes. Not only because under current law you may be fined for not having insurance, but also because health care is expensive in the United States and any unexpected bill can be very costly for you and your family. In conclusion, getting insurance is in your interest.