SEO training seems increasingly crucial these days. Mainly because it helps you to get on the first page of Google.
Actually this is one of the constant challenges for webmasters and Search Engine Optimization (SEO) professionals. Today, with the introduction of a different technique in Virlan, we will learn how to appear on the first page of Google.
SEO Training
Topics Instead of Keywords to Get on SERPS
Focusing on Topics Instead of Keywords
If you've dealt with SEO, you know that keywords have always been one of the most important factors in advancing your SEO goals.This is why concepts such as keywords and keyword research are always in the spotlight when it comes to SEO.
Also read :
What is the best way for SEO Link Insertion?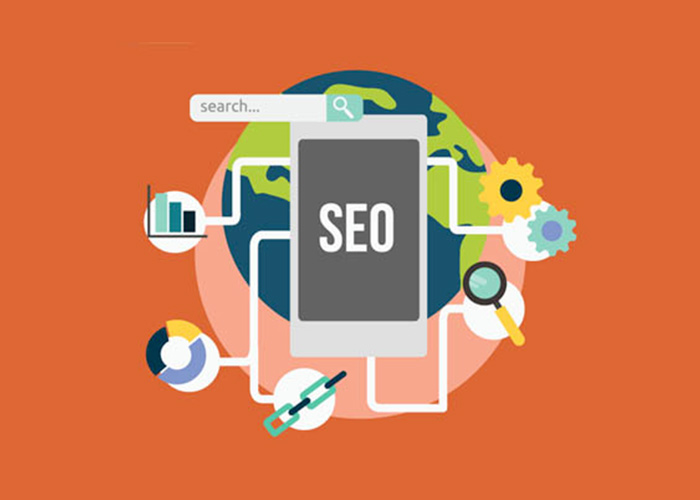 Although we agree that keywords still play an important role in the success of sites, by focusing on topics instead of keywords, better results can be achieved. If you are also looking for a new approach to improve the SEO of your site, join Virlan until the end of this article.
How are topics different from keywords?
You may be wondering how keywords differ from topics. In my view, examining a topic is a more comprehensive approach than "keyword research".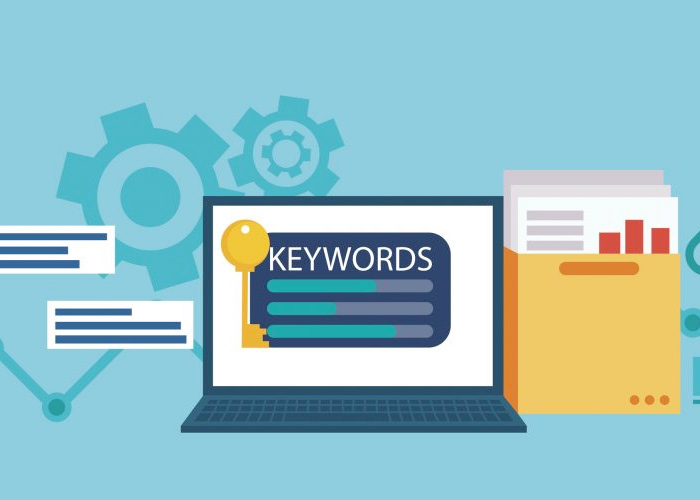 Moreover, a topic may contain several related phrases and keywords that, when combined, can meet a buyer's different needs.
Your content will also changes depending on your activity and the topic you want to focus on. You may need to provide basic training content for the audience. Smaller sites or local businesses, might only require some educational content along with services or products to solve the audiences' problems.
SEO training: Get started with a good strategy
The most important step in developing a site or launching a new website is to determine the strategy for the topics you want to focus on. By identifying the broader aspects of the product or service you offer, you will gain a better understanding of your needs.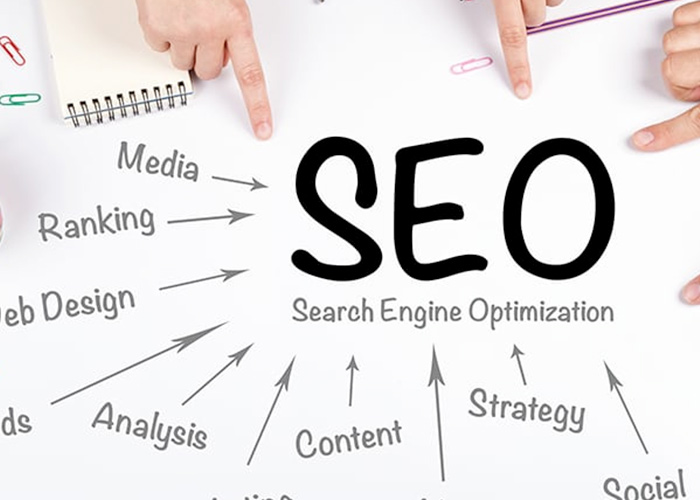 Once you've identified the topics that matter the most, you can move on to the standard keyword research process.
In fact, our main goal is to find commonly used phrases related to the topic. Not just the main keyword.
Ask yourself questions that users may ask and search. Also, do not be afraid to go out and ask people in the real world. This will allow you to find more relevant phrases. You can then use them in an article or generate content to cover the needs of your users.
Check competitors
Once you have determined what the topic and the related content, you need to see who is the best in those topics. After you have identified your competitor or competitors, you can use SEO training tools to examine their performance.
Observe their various topics, articles or keywords. Determine if the success of these sites is periodic or if you need more research on them.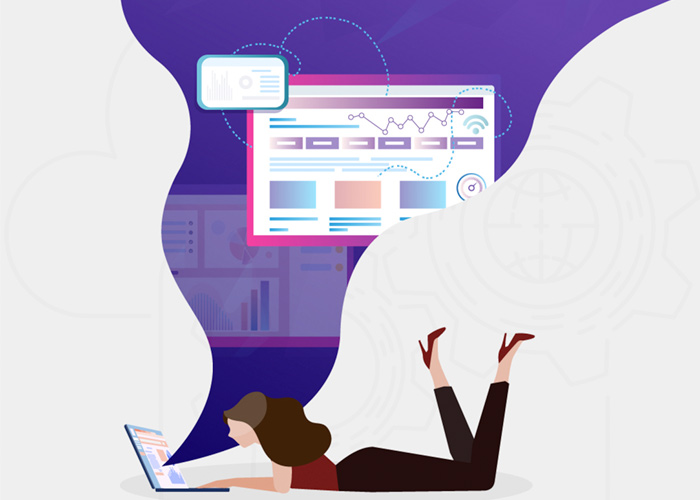 Now that you know what your main competitors are doing, you need to look at their content structure. This information can be a good clue to shape the overall structure of your website. Of course, we do not suggest copying the competitors' content framework; But it can certainly be used as a guide.
This may seem like a cliché, but to be on the first page of Google, you must carefully examine the performance of your competitors and try to be better than them!
Consider the intentions and needs of the user
With the development of search engines and the introduction of new updates such as the Google BERT algorithm, understanding the intentions of users to search for a phrase becomes very important to generate content and target them.
Despite the existence of several SEO tools to identify topics and keywords, one of the best ways to identify users' intentions is to search for them in an incognito window. The results will surprise you.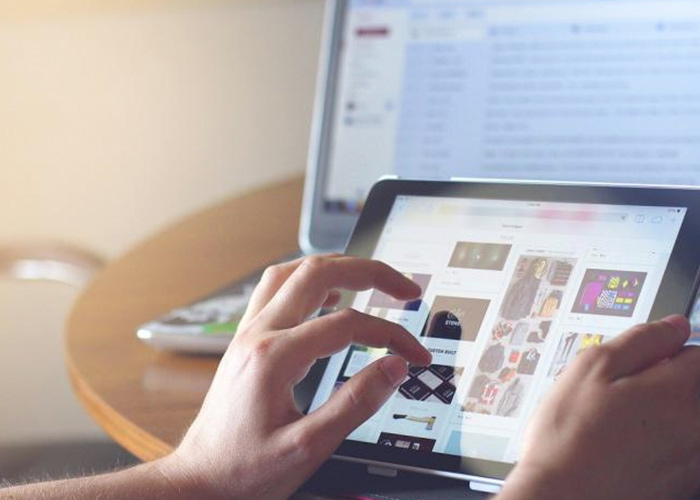 You may search for a simple or single phrase and find that most of the results displayed are educational content. In this way, it can be determined what kind of content should be produced to meet the users' need.
Do not forget the site structure
Generating content on a topic is not the whole story. You need to organize your content in a way that makes sense to Google's crawlers and other search engines. Your content should make you a credible resource on the topic.
If search engines see that you are generating more content related to a particular topic, you should expect improved results and better rank.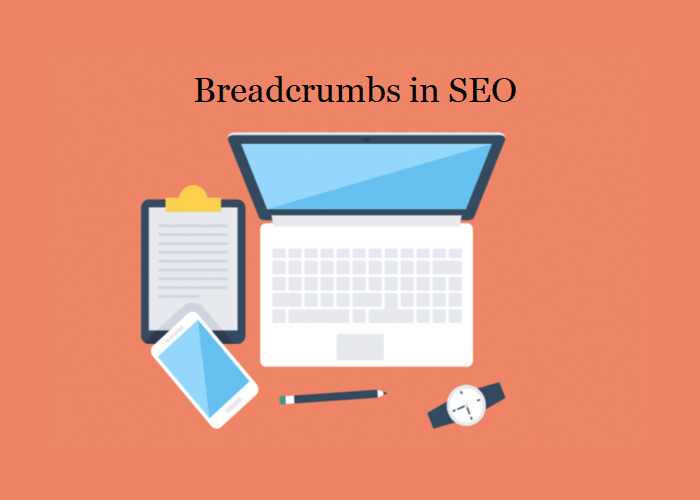 One practical way to show this authority is to use Breadcrumbs to show the flow of your site. This feature helps users and search engines to navigate from point A to point B on the site and find different sections more easily.
Breadcrumbs also help to transform the structure of the site without the need to change the URL; An approach that can be very dangerous for SEO.
In the meantime, do not forget to check the competitors' website because like the content, you might get new ideas for your structure.
also read : Content Marketing and PPC Advertising to Increase Website Traffic
SEO training result: Get ready to get on the first page of Google!
Now that you have the topics and the roadmap, it is time to apply them. It is important to discuss and review the strategies for content production.
With this information, you can guide your authors towards your goals and help them produce quality content. The one which meets the needs of users.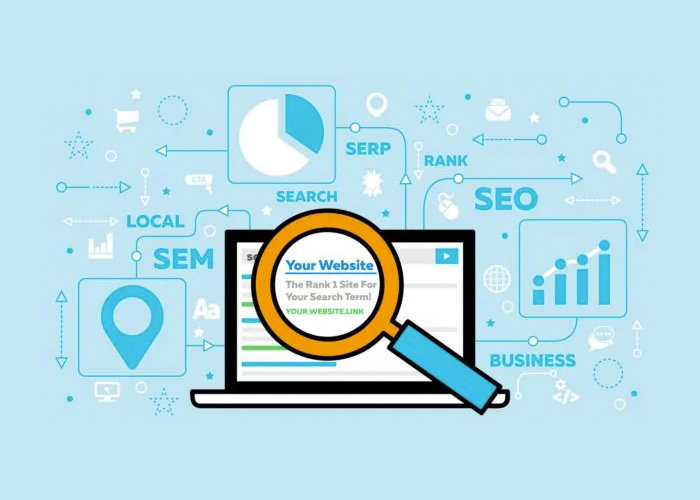 Don't just think about the number of words; Valuable content is useful to users and meets their needs. Like anything else, quality is more important than quantity!
Get help from online tools as well; By adding keywords and related phrases to these tools, you get more comprehensive information and a better view.
Always evaluate your performance and that of your competitors and, if necessary, change your strategy. Keep in mind that identifying and producing the right content is only one part of SEO.