When choosing and opening an online store, which one do you choose between Magento and OpenCard? To set up and open an online store today, there are various store builders and e-commerce platforms. We can compare them in different ways. In this article of Virlan, we intend to provide you with an overview of two main store builders: Magento Vs OpenCart.
At the end of this article you learn all about Magento and OpenCart. As a result, you can easily decide on your online store builder.
Magento Vs OpenCart: Similarities
Before comparing Magento with OpenCart, let's take a look at some of their similarities:
Both Magento and OpenCart are open source and developed in PHP.
Both Magento and OpenCart store builders allow you to easily add products using a descriptive approach.
Both store builders offer a lot of extensions.
Both store builders support multiple languages ​​and currencies.
Magento and OpenCart allow your customers to make frequent payments.
Magento Vs OpenCart: Differences
Magento is a large store builder with many tools and functions. Both Magento and OpenCart are used to set up large online stores, but OpenCart is not as well equipped as Magento. But if you are a beginner, OpenCart is more suitable for you. Using Magento is more complicated and difficult than using OpenCart.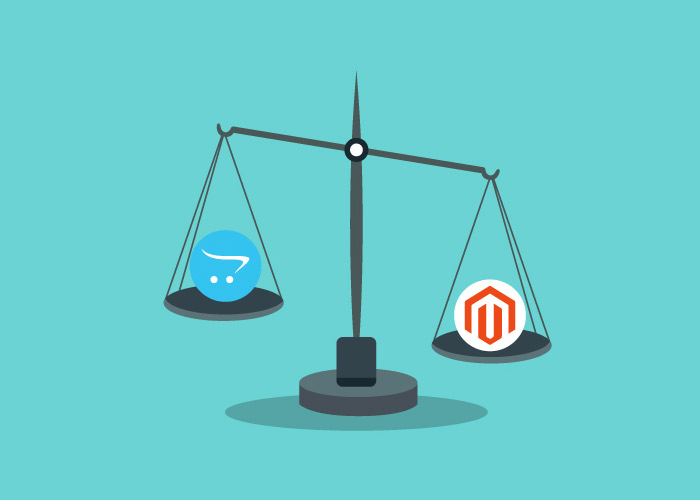 Magento Vs OpenCart
In the full comparison of Magento with OpenCart, we check the following categories:
Interface
Support
Hosting fee
Security
Features and extensions
Clean URLs for search engines
Magento Vs OpenCart: user interface
No matter you are a beginner or an experienced developer, you should still look for a good user interface. Here we examine the user interface of both Magento and OpenCart.
User interface in Magento
If you had the opportunity to search for a store builder, you are well aware that working with Magento is not easy. Many online store owners are looking to hire a Magento developer to avoid direct contact with the user interface.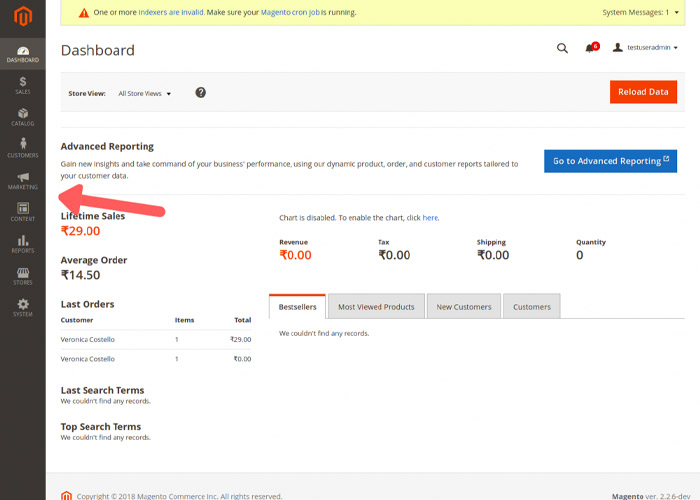 Main features of the user interface in Magento:
Easy movement in the sidebar
You need some technical expertise
Has official documentation for help and support
User interface in OpenCart
OpenCard offers a much simpler user interface and is easy to set up. You can easily access different sections through the sidebar menu. Moreover, by downloading plugins you can change the look of your store and also add new products.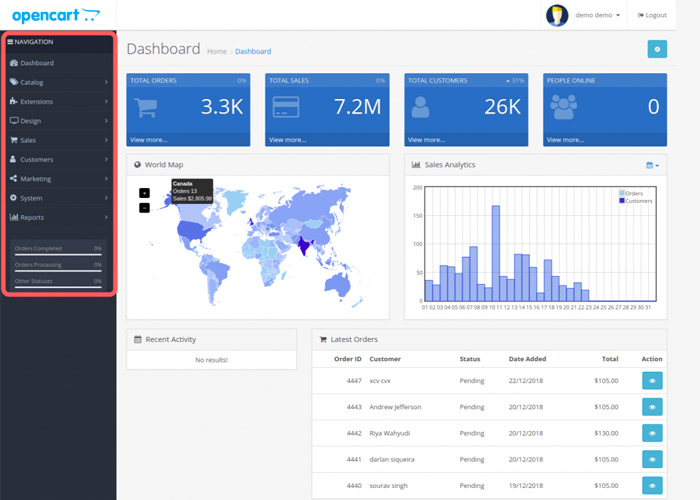 Main features of the user interface in OpenCart:
Easy navigation in the sidebar.
Provides simple statistical data.
Magento Vs OpenCart: support
If your website crashes at 3am, will you need support? Support forums and formal support are both essential. Magento and OpenCart have very different functions to support their customers.
also read :
Shopify vs Magento vs Prestashop vs Woocommerce vs OpenCart
Magento support:
The Magento Store Builder does not offer support as a service. However it has brought together a large community of developers who like to share their knowledge online. Magento Expert and Magento Stack Exchange are examples of famous Magento forums.
Main features of Magento support:
Both free and paid support is available at Magento Support
Online Forums
Submitting an official document
OpenCart support:
OpenCart has a dedicated support system for all its users. But this type of support will cost you more. The price starts at $99 for a one-time repair and $99 per month for having a dedicated support team. If you want free support, you have to trust the OpenCart community support.
Main features of OpenCart support:
Dedicated support, forums and forums
Credible and certified experts help.
Response time is guaranteed.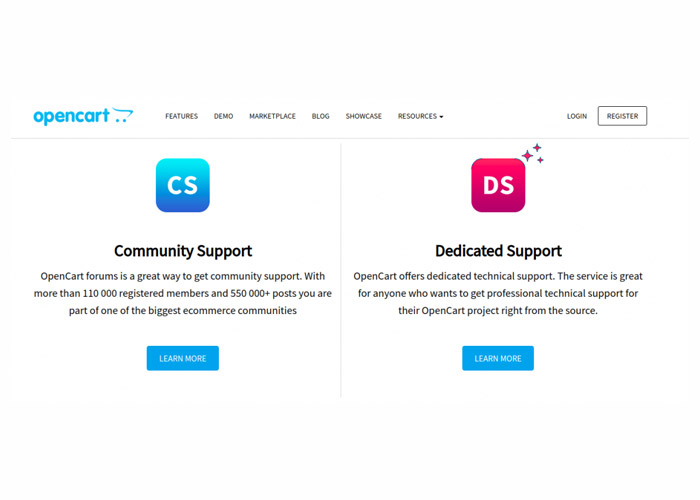 Magento Vs OpenCart: hosting Fee
The e-commerce platform you choose has a huge impact on how the store works. But you can not ignore the web hosting service. Consequently, hosting services will determine the speed and security of your store. In addition, There are many companies that offer their services.
Magento hosting fee:
In fact, Magento needs a lot of resources to run. Therefore, we recommend that you avoid co-hosting. A shared host will always have a negative impact on the performance of your store.
 Main features of Magento hosting fee:
Full control and flexibility
Works well for developing businesses
You can host multiple stores
OpenCart hosting fee:
Hosting costs are much cheaper when it comes to OpenCart store builders. Because it uses fewer resources.
Main features of OpenCart hosting fee:
Full control
Works well for small businesses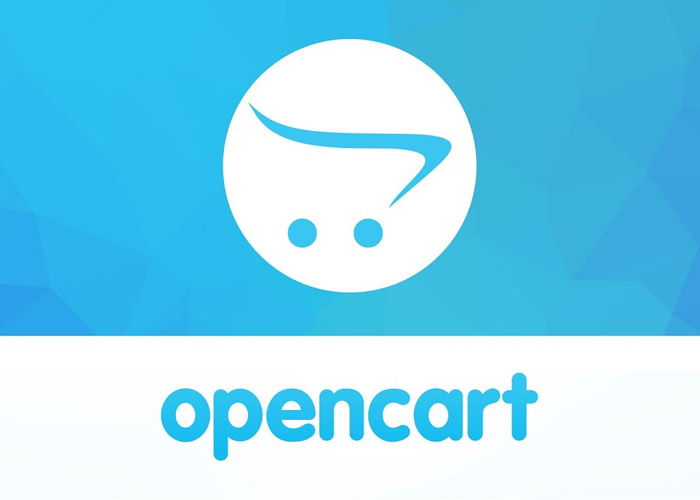 Magento Vs OpenCart: security
Today, the issue of online store security has become a major concern. Most importantly, The protection of customers' data is very important.
Magento Security:
Magento Store Builder takes security issue very seriously. Magento provides regular updates with regular security patches. However, Magento is an open source store builder and you have to add plugins. Apart from this, you can also use SSL and WAF to protect your store.
Main features of Magento Security:
Releases regular security patches.
It offers many security extensions.
OpenCart Security:
Because OpenCart is a simple store builder, it is less vulnerable. Similarly, the defense system provided by the OpenCart is more than enough. However, many people claim that OpenCart plugins can be insecure because they are not monitored.
Key security features in OpenCart:
It has a strong central system.
Provides official documents for security measures.
Has security extensions.
Magento Vs OpenCart: features and plugins
We need to decide which store offers the best shopping experience, design options, powerful SEO resources, and unlimited extensions and integrations.
Magento Features and Plugins:
There is almost everything you need in the marketplace. Magento is basically designed for large stores. Subsequently, it offers many features and plugins. Above all, Magento developers can also easily develop any new plugins your store needs.
Main features of extensions in Magento:
5000 plugins available.
Offers both free and premium versions.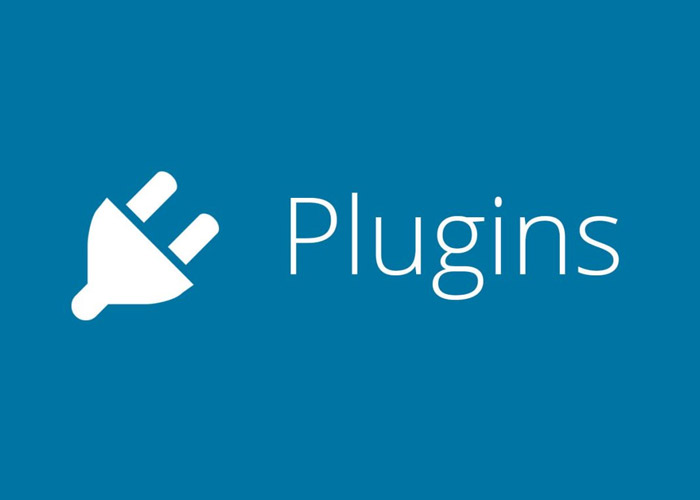 OpenCart Features and Plugins:
OpenCard has a lot of plugins to offer, but it's not even close to Magento. Meanwhile, OpenCart allows you to access and save your order history.
Main features of extensions in OpenCart:
13,000 plugins available.
The Setup is very easy.
Magento Vs OpenCart: Clean URLs for search engines
Designing a high-quality e-commerce store is not enough when you don't have traffic. You need to make your SEO friendly in order to rank high in search engines. That is to say, you will need plugins.
Clean URLs for Search Engine in Magento:
Magento has endless possibilities when it comes to SEO. You can download Magento SEO plugins. Optimize titles, images and URLs.
Many people complain about the problems with e-commerce tools stores because they can only add limited content. To solve this problem, you can add a WordPress-like blog to the Magento Store. On the other hand, you can target new keywords using your blog content.
The main feature of clean URLs in Magento:
SEO plugins are easy to install.
Allows you to edit URLs, tags and titles.
Redirects and main tags are widely available.
Clean URLs for search engines in OpenCart:
OpenCard has a long way to go in SEO, but it does allow some modifications such as editing meta tags and adding 301 referrals and unauthorized items. Further, you can rank your page but you won't receive any SEO promotion solution.
The main feature of clean URLs in OpenCart:
Allows you to add keywords and meta descriptions
Additional SEO plugins are available.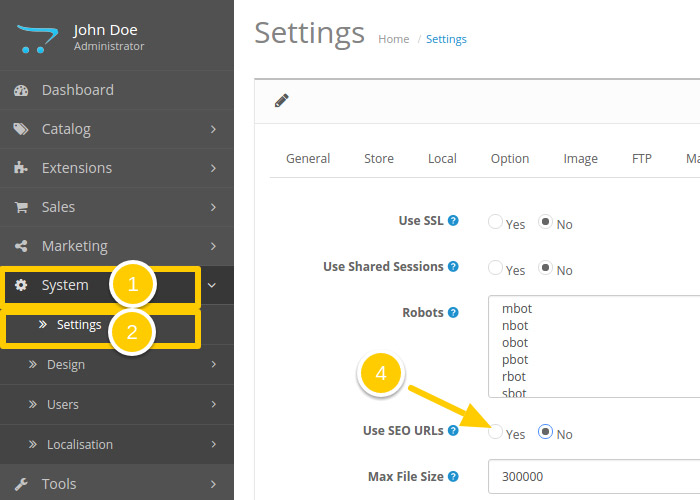 also read :
What is Shopify ? How to Start Selling on Shopify
Final word
Our advice to you is not to follow the popularity of an store builder. Firstly, assess your needs.
In short, If you are a beginner and just want to sell some products and services, it is better to use OpenCart.
If you want to be very advanced and successful in e-commerce, we recommend Magento. Although it is more complicated, it may require learning.