BMW iNext electric SUV (iX) is finally ready for its market introduction. Although BMW did not mention much about the battery-electric crossover SUV. Some media have published interesting details about it, especially its price.
The BMW blog says that the car will probably reach the price limit of $100,000. Thus it will have a special position among the various Bavarian products. It can be evaluated in the range of BMW X5 in terms of price.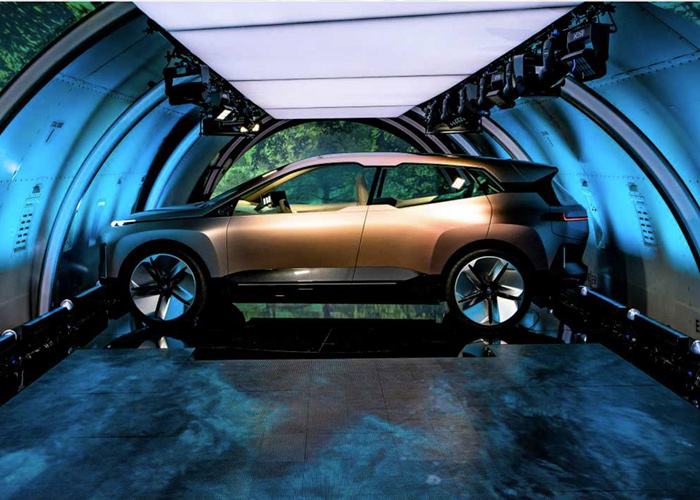 The price of BMW X5 is $ 82,000 (its M50i version). BMW iNext electric SUV is expected to be the company's technological flagship and has super advanced features.
Of course, it should be noted that iX, although expensive, will be in a good position in the competition. It's because one of the competitors, Tesla's all-electric Model X SUV, will be offered in the performance version at a price of $ 95,000.
BMW iNext electric SUV (iX)
The power range of BMW iNext electric SUV is rumored to vary from 300 to 600 horsepower. The power of this car will also be different. Therefore, it is expected that different versions of it will be available to compete with Tesla
As always, we are skeptical of this unconfirmed information because the Germans have not reacted to it and have not announced any details themselves.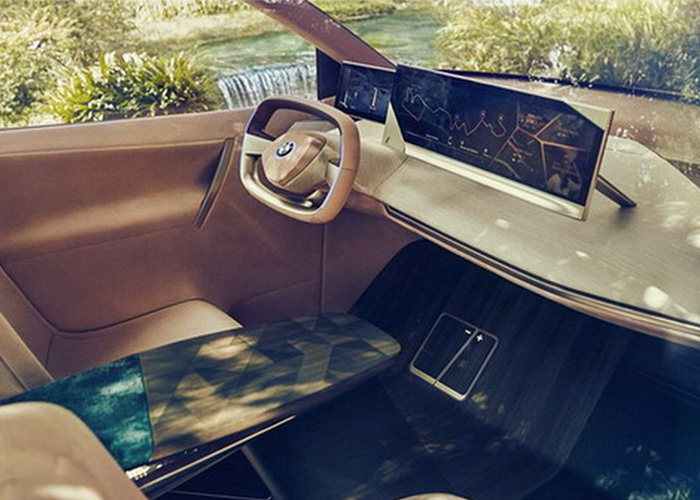 The iNext will also be the first BMW with self-driving capability.
BMW iX has been seen several times during testing in various locations, including the Nürburgring, and will likely be unveiled in the near future.
BMW Blog says the special digital event of this electric vehicle will be held next month. Moreover, production of iNext or iX electric crossover SUV is also set to begin by November 2021, so official pricing details will be released a few months before production.