While the spread of Coronavirus has negatively affected the activities of many people, virtual influencers can make a lot of money. Join us on Virlan's new blog today to learn more about these new types of influencers.
The formation of different social networks has led many people to the virtual world. Moreover, it has created serious changes in people's interactions and brought them closer together.
The growth of virtual platform audiences has created a new category of businesses, of which influencers are one.
Depending on the number of followers and the influence of different people, many brands pay large sums of money for advertising on social media. Therefore, more audiences will visit their page, website, and products. This in fact leads to increasing number of customers.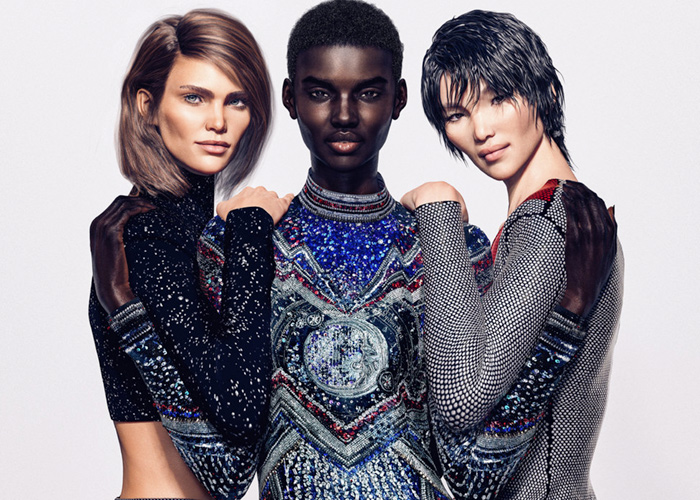 Virtual character creators started a new trend of innovation by creating new characters as virtual influencers. This characters can have a lot of followers and thus earn money.
Prior to the outbreak of the COVID-19, the number of virtual influencers was on the rise. As you know, the epidemic has affected many businesses. There have been several restrictions on the activities and travel of human influencers, which have undoubtedly had an impact on their income. But it has not disrupted the revenue of virtual influencers.
An example of Virtual Influencers
One of the famous virtual influencers is Seraphine, who gained lots of fans on Instagram after studio Riot Games introduced her. She has pink hair and a cat.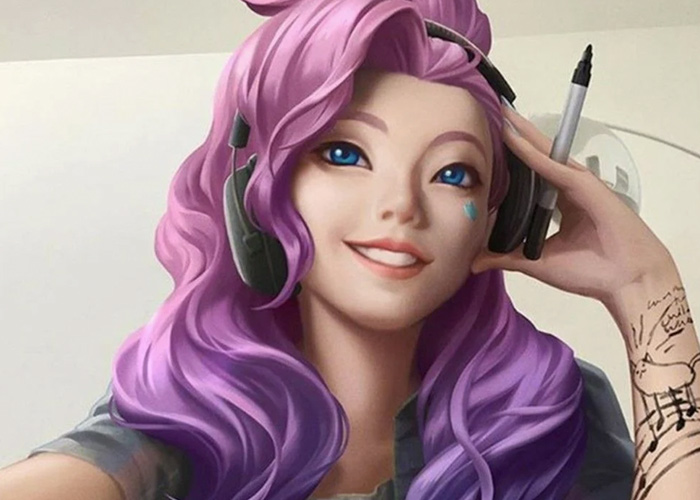 Seraphine's Instagram account has almost 400,000 followers, and while many real-world influencers are staying at home, she can promote her music in Shanghai, China. Seraphine is not a real person but she sometimes wear mask in the images she shares.
The growth of influencer marketing
In time which the health of individuals is not guaranteed, digital humans have had the opportunity to grow and increase in number.
According to Business Insider Intelligence, brands are expected to spend $15 billion a year on influencer marketing by 2022. This shows that marketing by influencers has become the most advanced and important marketing strategy.
In 2019, brands paid about $8 billion for influencer marketing, which shows the growth of this industry. It goes without saying that the cost of advertising through virtual influencers is also increasing. The traditional forms of marketing is experiencing widespread deconstruction.
Christopher Travers, founder of virtualhumans.org, is a source of information about this type of influencers. He said:
Virtual influencers are not real; But they have the capacity for real business. In comparison to working with people, they are less costly and completely in control. They can be anywhere anytime. Most importantly, they do not grow old and die.
According to Travers, Seraphine attracted about 8 million users by appearing in League of Legends on October 13 this year. There are 125 active virtual influencers, but 50 of them reached social networks till 2020. On YouTube, there are more than 5,000 number of virtual influencers.
Highest paid virtual influencer
Creative agencies have created these digital avatars. The most famous of them can work closely with brands and bring in very good contracts.
According to the UK-based online market OnBuy, Lil Miquela is the highest paid virtual influencer. Brands pay up to $ 8,500 for each ad. She has 2.8 million followers on Instagram and also has collaborated with Calvin Klein, Prada and some other fashion brands.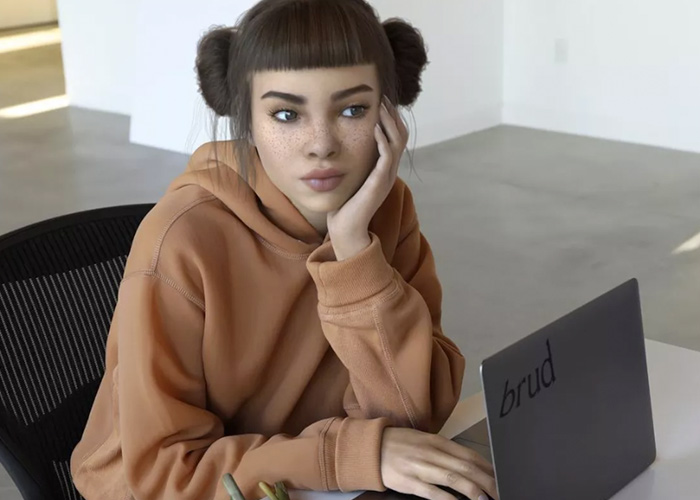 OnBuy also estimates that Miquela will generate about $ 11.8 million revenue for its creator this year.
Generation Z
The spread of the corona virus may help the business of virtual influencers grow; But we should not ignore the influence of the Generation Z. Generation Z is the main factor for virtual people's development.
By the end of this year, the population of this generation is predicted to reach 56.2 billion. Given that they are young and their maximum age is 25, a significant increase can be made for virtual influencers. Therefore, they'll attract the attention of brand s and marketers around the world.
Patrick Morales, Creative Director of Riot Games, believes:
Having an unreal personality does not diminish the connection and influence of people on audience. Knowing the interests of young and technology-savvy customers, can lead to significant progress.
Investment in virtual characters
The amount of investment in this field is very interesting. Superplastic, the creator of the Janky and Guggimon influencers, raised $10 million in August 2019 to start its business and another $6 million in October 2020. Craft Ventures, SV Angels and Scooter Brown were the investors.
In addition, Japanese startup Aww received $1 million from Coral Capital in September to start its business. This startup is the creator of the virtual humans Imma and Plustic Boy, which you can see in the picture below.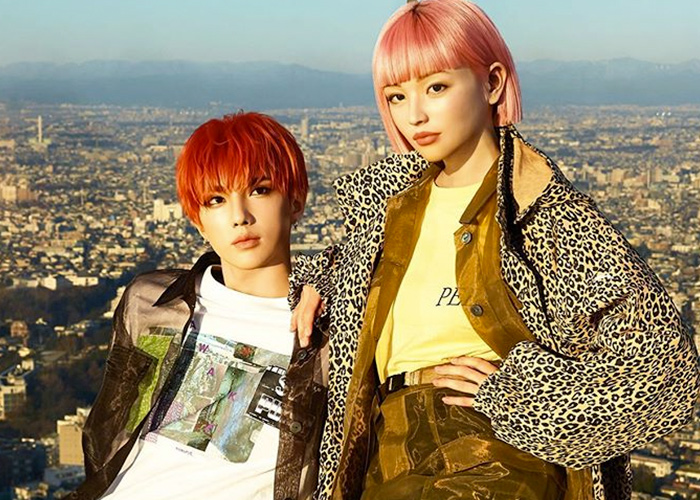 According to Aww manager, They didn't create Imma to make money. Team members only worked to create the art project. Shots of this virtual human have been featured in fashion magazines. Moreover, one of her challenges has more than 6.5 million views in TikTok.
While many virtual influencers are realistic and human–like, companies like Superplastic are trying their luck at creating imaginary characters like Janky and Guggimon. These influencers have also a total of 2.3 million followers on Instagram.
Final word
In addition to lifestyle changes, the Covid 19 epidemic has revolutionized the marketing industry. Many investors and famous brands now consider virtual personalities who have no restrictions on their activities. To sum up, They may overtake their human competitors in the near future.