Hyundai new SUV
Hyundai has certainly proven its position in the crossover segment. By offering cars like the Palisade or even the Santa Fe, the Korean manufacturer has proven that it can build tough cars without sacrificing ride quality.  Join Virlan to know more about the new SUV.
Hyundai Intents To Challenge The Toyota Land Cruiser
However, none of these models has a sturdy ladder-frame chassis, and can not be classified as true SUVs. But now it seems that Hyundai and its partner, Kia, intend to enter this sector as well.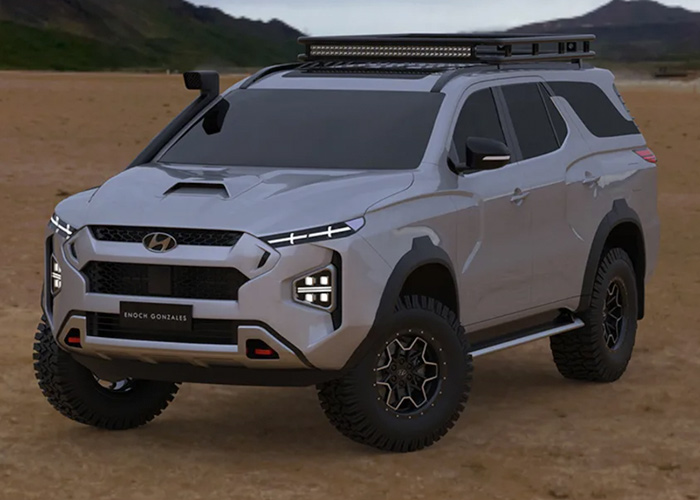 Also read:
BMW iNext electric SUV: All the possible details you need to know
In an interview with an Australian newspaper, Andrew Tuitahi, General Manager of Product, said that the company could challenge the Toyota Land Cruiser as the ultimate off-road SUV.
According to him, this confidence is due to Hyundai's ability to disrupt existing segments with Hyundai i30 N and iLoad. Tuitahi said in his interview with Carsguide:
I think what we've done with models like the i30 N has been very successful in challenging the Golf GTI and Renault Mégane RS. Moreover, with the iLoad, we challenged cars like HiAce that dominated this segment for a long time. Therefore we've done a very good job of challenging the traditional mindset, and I don't think there would be a problem if we want to bring a tough SUV to the market.
Hyundai new SUV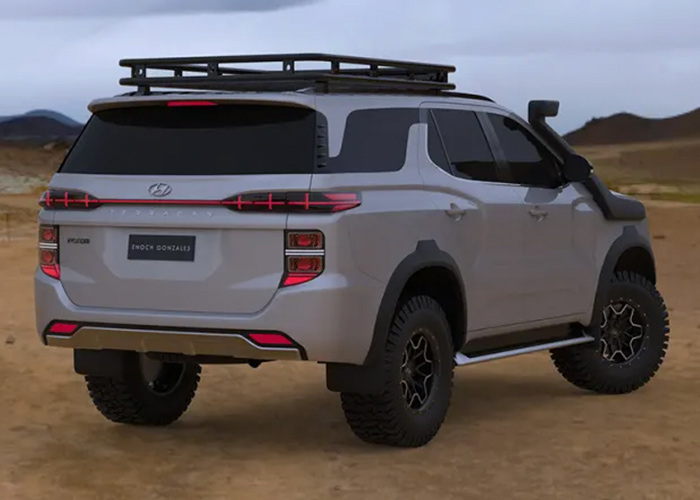 Rumors of Hyundai's new pickup and off-road SUV has been out since last year. This chassis is supposed to be shared with Kia, but we have not seen any development so far. Of course, this does not mean that the Koreans cannot build such cars.
In addition, the Hyundai Group has already developed a power plant for this purpose (a 3-liter six-cylinder turbodiesel engine found in the Genesis GV80).
With 278 horsepower and 588 Nm of torque, this engine is powerful enough to challenge existing Japanese rivals.