If you're not a fan of Twitter, you are probably not familiar with the Twitter Verification and the blue tick. But if you are an Instagram user, you have definitely seen the blue tick badge. Join Virlan to know more about this:
It indicates the real and authentic Instagram pages. Twitter uses the same blue tick so that users can distinguish valid accounts from invalid ones.
Explaining the blue tick, Twitter said:
"Twitter verified badge appears prominently on an account's profile and also next to the account name in search results. It has nothing to do with the settings of the account. In addition, It is always the same color and placed in the same location, regardless of profile or theme color customizations."
Twitter Verification: the use of blue verified badge
Now you may be wondering what is the use of this verified emoji at all? In the simplest case, the blue verified badge on Twitter lets people know that an account of public interest is authentic.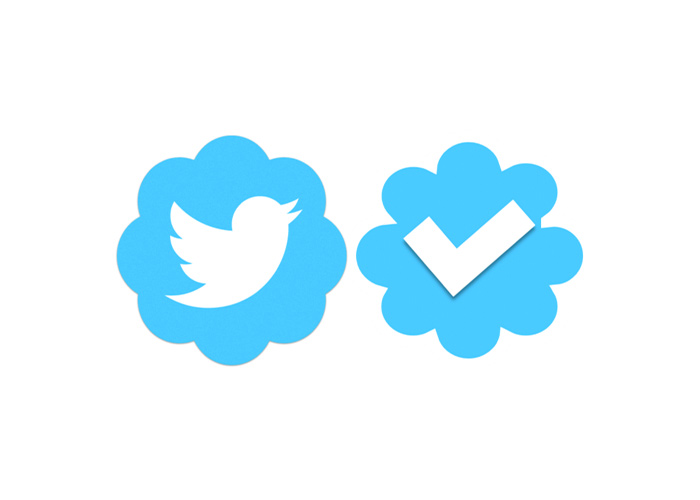 In addition, if you get a blue tick, you can access Twitter analytics. Another important point is that you will gain more trust in the Twitter community. Do not underestimate the latter. Trust among followers and recognition on this social network will raise the level of your communication and may even provide new opportunities for your business.
Another benefit of the blue tick is that your identity is now completely yours and you can be sure that it will no longer be stolen. But in the end, there is another advantage: fame!
Blue tick is not easily achieved on Twitter and you have to be active regularly. So if you succeed and you were able to get a blue tick badge, you should be proud of yourself!
How to Get Verified on Twitter
You can apply for Twitter verification and receive a blue tick badge next to your name with a few simple moves. The most important factor in getting verified on Twitter is that the profile is of public interest, such as:
Music
TV
Film
Fashion
Government
Politics
Religion
Journalism
Media
Sports
Business
and other key interest areas
Now get started and follow these steps:
1. Complete your profile
You must provide complete information such as: the profile picture, name, website and biography. To do this, click on the Edit Profile option. Clicking the edit button will make the various aspects of your profile editable.
When editing your information, it is recommended that you choose your real name and also your real photo.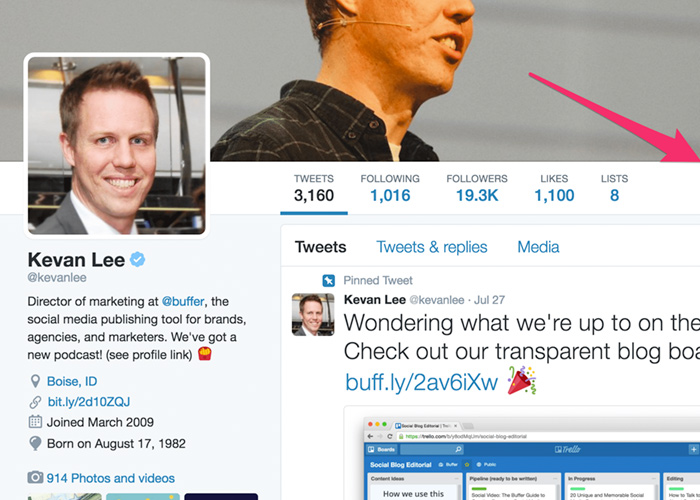 2. Verify your phone number and email on Twitter
You must first enter an active phone number and wait for a verification code to be sent. After entering the verification code, your phone number will be verified.
Your email address can be verified in the same way. Then you will see it as follows: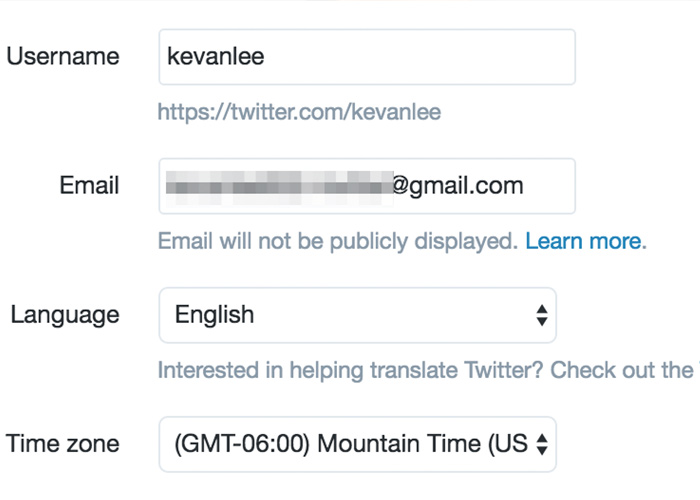 3. Set your tweets as "public"
If you preferred to publish your tweets only to people you know, you should make them public now. Because an account with a blue tick must definitely be known at the community level and also produces its content for the public.
4. Filled Out Twitter Verification Form
After logging in, complete the required information. The most important part will probably take you a long time. In this part, Twitter wants you to explain why you want your account to be verified. You can also include supporting links in this section. In general, be very careful and try to express your reasons honestly and clearly.

also read :
How to Get Verified on Instagram ?
Increase your chances for Twitter Verification
There are definitely some smart tricks that increase your chances of Twitter Verification. Here are some recommendations that you can learn and apply as valuable advice:
1. Make sure your account has been active for the past two weeks.
Twitter says:
Before sending a Verification request, make sure your account is "ready".
"Ready" seems to mean that your account should be functioning properly!
2. Link to other Twitter accounts.
Unlike Instagram where linking can be very harmful, It can help you on Twitter. For example, you can tag your employer or partners in your account.
3. If you are an organization or company, add numbers and specifics to your Twitter bio.
For example, you can write the exact address of the company.
4. If you have a personal account, write your best job title.
Do not summarize your job title.
5. Choose a cover photo that shows you doing something important!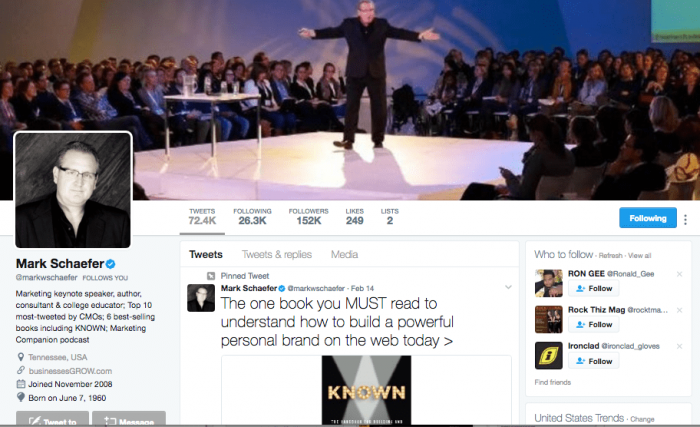 If your request is still not approved, do not worry. After 30 days, you can try again!