Marvel's Spider-Man 2 is one of the most anticipated games of 2023, and for good reason. The sequel to the critically acclaimed and commercially successful Marvel's Spider-Man (2018) and Marvel's Spider-Man: Miles Morales (2020) promises to deliver a bigger, darker, and more dynamic adventure that will push the boundaries of the PlayStation 5. Here are some of the key features that fans can expect from the game, based on the latest information from Insomniac Games and other sources.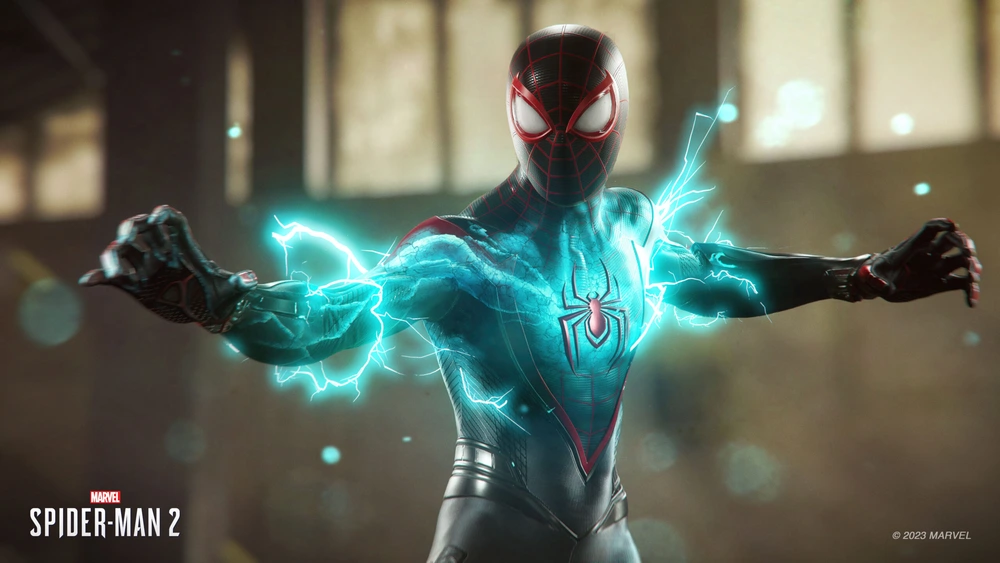 A Map Twice the Size of the Previous Games
One of the most impressive aspects of Marvel's Spider-Man 2 is its map size. According to the game's creative director Bryan Intihar, the game will feature Queens and Brooklyn in addition to Manhattan, making the map roughly twice as big as the previous games. This means that players will have more areas to explore, swing, and fight in, as well as more variety in terms of environments and landmarks.
Queens and Brooklyn are mostly residential areas, which will offer a different feel from the skyscrapers and neon lights of Manhattan. Intihar also teased some unexpected situations that will take advantage of the new locations, such as a battle on the river between two of the cities. To make traversal easier and more fun, players will be able to glide across the sky using Peter's and Miles' underarm webbing, which was shown in the gameplay reveal trailer.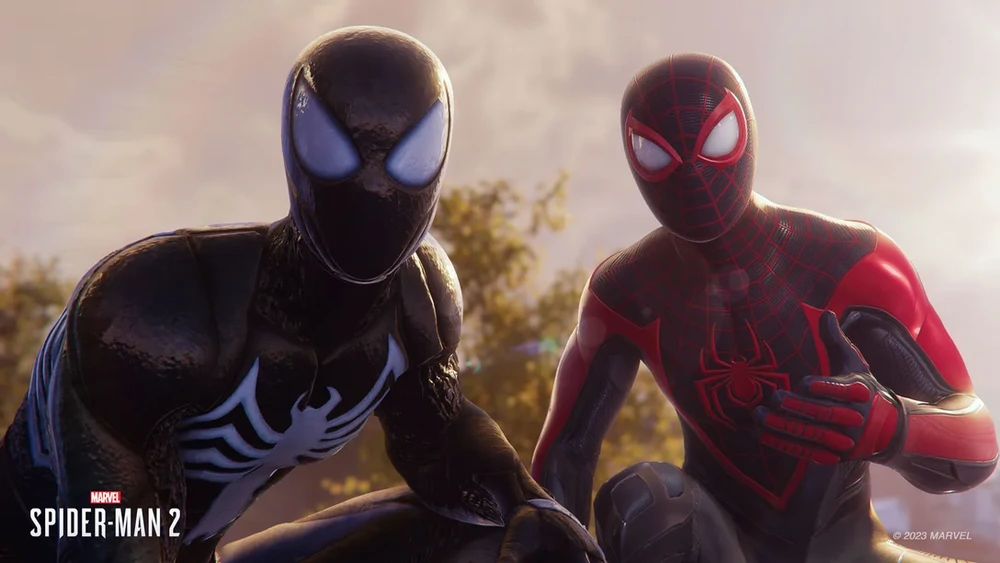 Switching Between Characters and Co-op Missions
Another major feature of Marvel's Spider-Man 2 is the ability to switch between Peter Parker and Miles Morales at any time during the game. This will allow players to experience different gameplay styles, skills, and gadgets, as well as different story perspectives and character interactions. The game will also have co-op missions where both Spider-Men will team up to take down enemies and solve puzzles together.
The gameplay reveal trailer showed a glimpse of how this will work, as Peter and Miles fought against a group of mercenaries led by Kraven the Hunter. The trailer also hinted at some of the new abilities that each Spider-Man will have, such as Peter's symbiote suit and Miles' venom blast. The game director Ryan Smith confirmed that both characters will have their own skill trees and upgrades that will reflect their personalities and growth.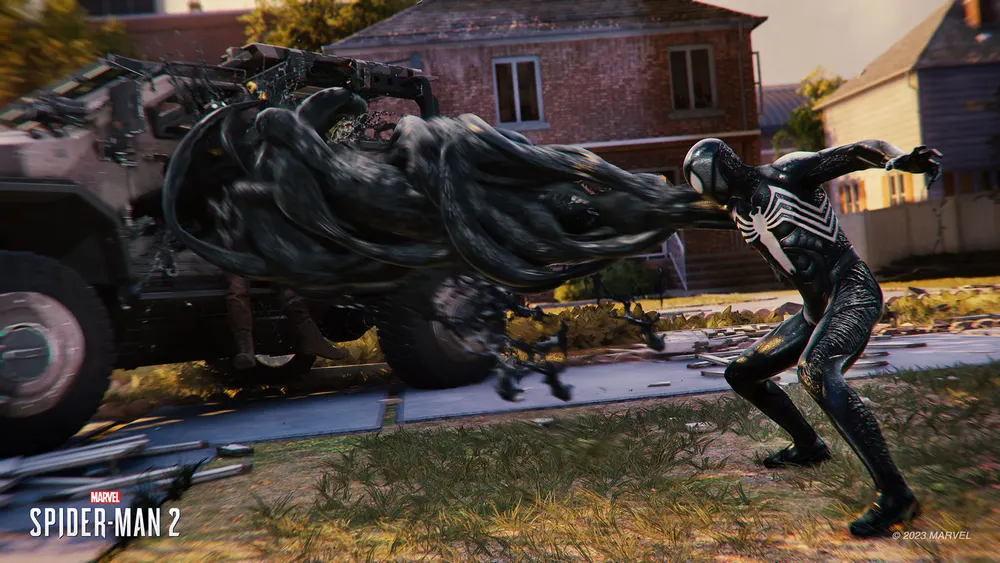 A Darker Story with Venom and Symbiotes
Marvel's Spider-Man 2 will also have a darker and more mature story than its predecessors, as it will deal with the threat of Venom and symbiotes. The gameplay reveal trailer ended with a shocking reveal of Venom's voice, which was none other than Tony Todd, best known for his role as Candyman in the horror film franchise. Todd said that he was drawn to the role because of Venom's complexity and duality.
Venom is not the only symbiote that will appear in the game, however. The trailer also showed glimpses of other symbiote-infected enemies that Peter and Miles will have to face. Smith said that symbiotes will have a significant impact on the gameplay, as they will have different abilities and weaknesses than normal enemies. He also hinted that there will be more surprises in store for fans regarding Venom's origin and role in the game.
Also read: Marvel's Spider-Man 2: Everything We Know So Far
A Release Date Set for 2023
Marvel's Spider-Man 2 is set to release exclusively for PlayStation 5 in 2023. The exact date has not been announced yet, but fans can expect more updates and details from Insomniac Games in the coming months. The game is already available for pre-order on various retailers, with some offering bonuses such as an art book or a steelbook case.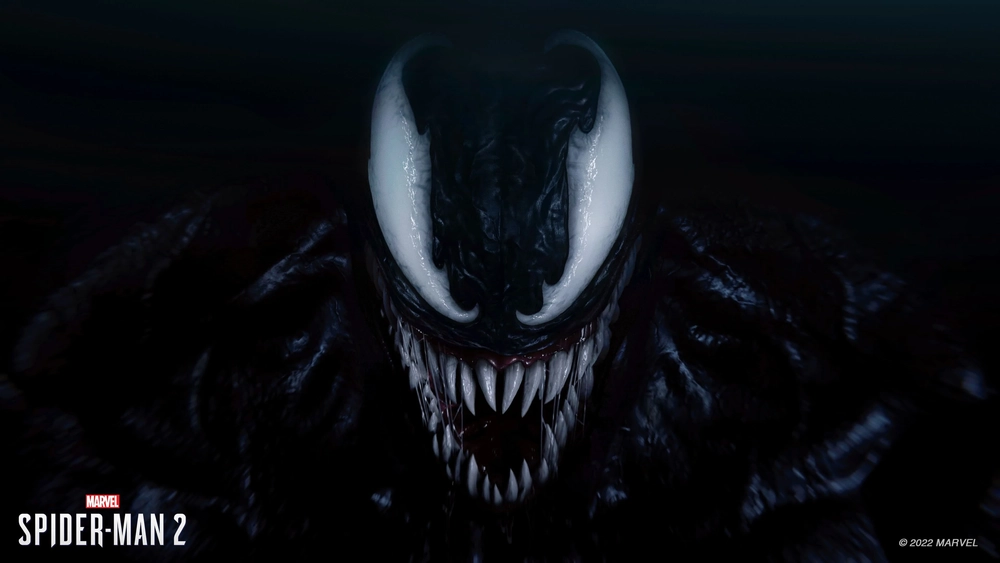 Marvel's Spider-Man 2 is shaping up to be one of the most ambitious and exciting games of 2023, and a worthy successor to the previous games. With a bigger map, more characters, more gameplay options, and a darker story, the game will surely satisfy both longtime fans and newcomers alike.
---
Who is the main villain of Marvel's Spider-Man 2?
The main villain of Marvel's Spider-Man 2 is Venom, a symbiotic creature that bonds with a human host and grants them enhanced powers and abilities. Venom's voice is provided by Tony Todd, a famous horror actor. Venom is not the only symbiote in the game, however. There will be other symbiote-infected enemies that will pose a challenge to Peter and Miles.