Yuji Naka, one of the co-creators of Sonic the Hedgehog and a former Sega and Square Enix executive, has been sentenced to two and a half years in prison and fined nearly £1m for his involvement in an insider trading scheme. Naka pleaded guilty in March and showed no remorse for his actions, according to prosecutors. He was accused of illegally buying and selling shares of two video game companies based on confidential information he obtained through his work.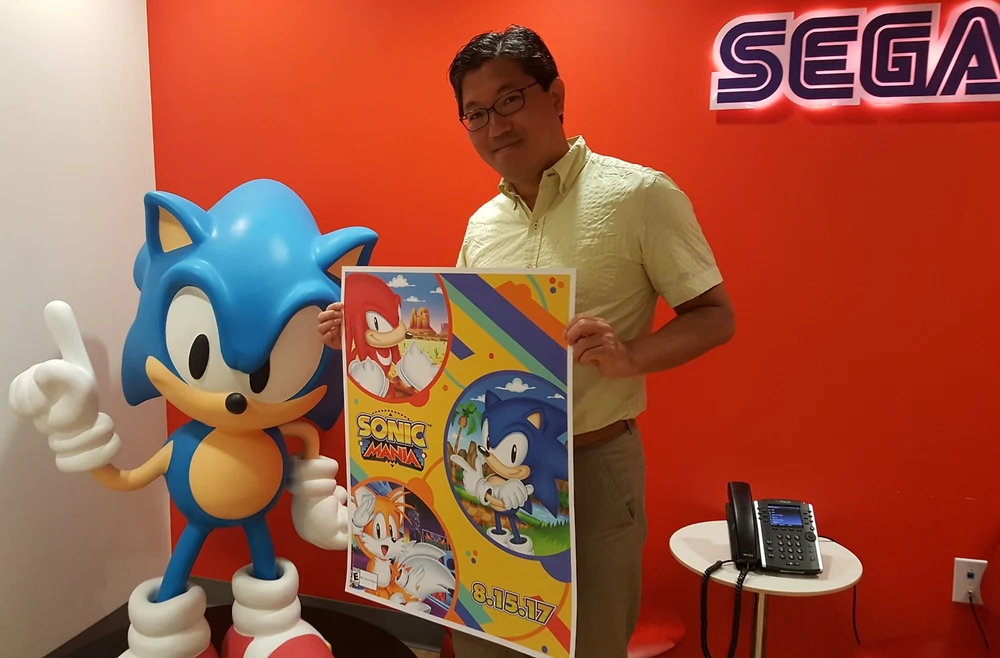 Who is Yuji Naka?
Yuji Naka is a 57-year-old game developer who co-created Sega's iconic blue mascot, Sonic the Hedgehog, in the early 1990s. He was also the lead programmer and producer of several other Sega games, such as Nights Into Dreams and Phantasy Star Online. He left Sega in 2006 and founded his own studio, Prope, where he developed games such as Rodea the Sky Soldier and Ivy the Kiwi?. In 2018, he joined Square Enix as a senior manager and directed Balan Wonderworld, a platformer game that received mostly negative reviews and low sales. He left Square Enix in 2021.
Also read: Diablo 4: The Ultimate Guide
What is the story?
Naka was arrested in November 2022 for allegedly buying 10,000 shares of Aiming, a mobile game developer, with insider information that it was going to release Dragon Quest Tact, a popular role-playing game based on the Dragon Quest franchise. He reportedly made a profit of about £13,000 from this transaction.
A month later, he was re-arrested for another count of insider trading involving Ateam, another mobile game developer. He allegedly bought 120,000 shares of Ateam with insider information that it was going to release Final Fantasy VII: The First Soldier, a battle royale game based on the Final Fantasy VII remake. He reportedly made a profit of about £106,000 from this transaction.
Insider trading is the illegal practice of trading public stock with privileged information that is not available to the general public. It gives an unfair advantage to the trader and undermines the fairness and integrity of the market. It is punishable by up to five years in prison and/or a fine of up to ¥5m (£28,000) in Japan.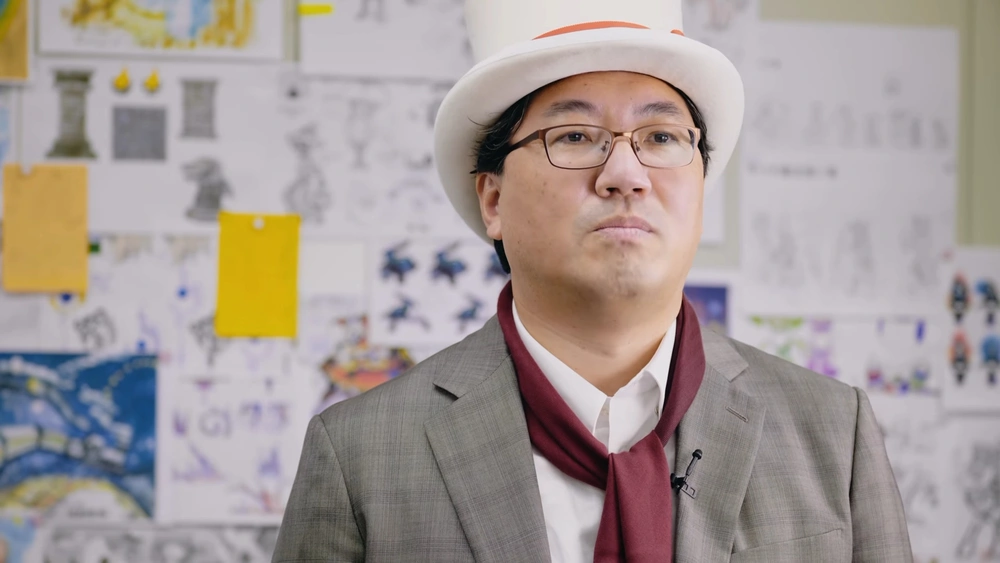 What is going to happen?
Naka was indicted in December 2022 and pleaded guilty in March 2023. He admitted that he had access to confidential information through his work at Square Enix and that he used it to buy and sell shares of Aiming and Ateam. He apologised for his actions and said he regretted "undermining the fairness, soundness and credibility of the market".
However, prosecutors argued that Naka had a strong criminal intent and abused his authority to collect information. They said he showed no remorse for his actions and sought a harsh punishment for him. They requested a prison term of two years and six months and a fine of ¥172.5m (£990,000) for Naka.
Naka's lawyer asked for a reduction in the fine and a suspended sentence for Naka. He claimed that Naka "accidentally saw information that was extremely unrelated to his duties" and that he did not intend to commit insider trading.
The Tokyo District Court delivered its verdict on June 1st 2023. It sentenced Naka to two years and six months in prison and fined him ¥172.5m (£990,000). The court said Naka's actions were "malicious" and "damaged the trust of investors". It also said Naka's apology was "insincere" and that he did not reflect on his wrongdoing.
The final judgment is expected to be given on July 7th 2023. Naka can appeal the verdict within two weeks after receiving the written judgment.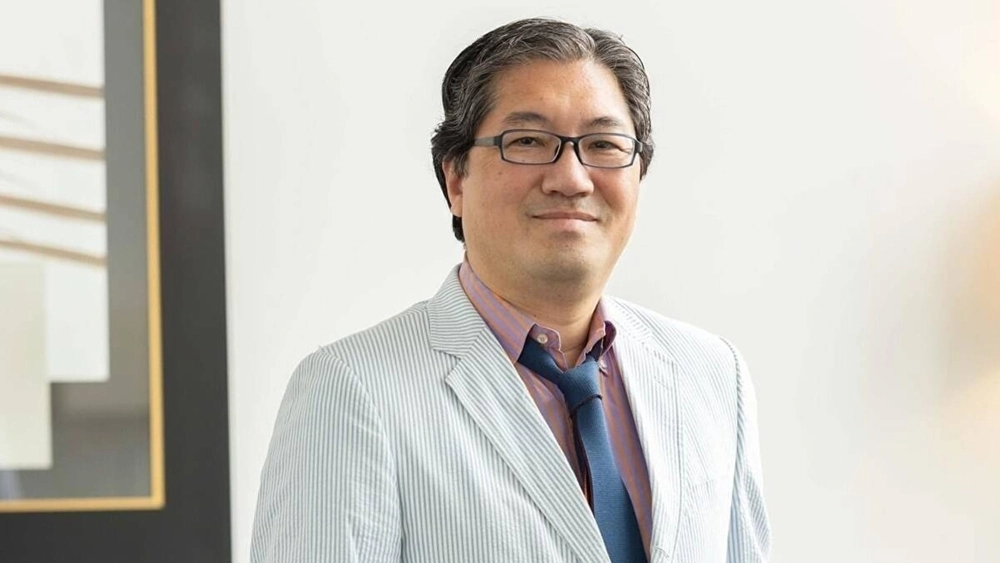 More about Yuji Naka
Early life and education
Naka was born on September 17th 1965, in Hirakata, Osaka He learned to program by replicating and debugging video game code printed in magazines. The experience prompted him to study assemblers and practice writing code during his school classes After graduating high school, Naka decided not to enroll in university and stayed in his home town.
Career at Sega
Around 1983, Naka saw that Sega was looking for programming assistants and applied. Following a brief interview, he began working for Sega in April 1984. His first task was designing maps and checking floppy disks for Road Runner for the SG-1000, he could not recall if the game was released. His first major project was Girl's Garden (1985), which he and the composer Hiroshi Kawaguchi created as part of their training process. Their boss was impressed and decided to publish the game, and it earned them notice among their peers and Japanese gamers However Naka felt embarrassed about his code, and did not want to release the game. He developed games going with the flow, and did not do task management at all.
Naka's breakthrough came when he worked on Phantasy Star (1987), a role-playing game for the Master System. He was responsible for programming the 3D dungeons that used pseudo-3D effects to create a sense of depth He also worked on Phantasy Star II (1989) for the Mega Drive, where he improved the graphics and sound of the game.
Naka's most famous work was Sonic the Hedgehog (1991), a platform game that introduced Sega's new mascot character. Naka was the lead programmer of the game, and he developed a technique that allowed Sonic to move at high speeds with smooth scrolling The game was a huge success and helped Sega compete with Nintendo's Mario series. Naka also worked on Sonic's sequels: Sonic the Hedgehog 2 (1992), Sonic the Hedgehog 3 (1994) and Sonic & Knuckles (1994). He moved to California with Sega Technical Institute to develop these games, but returned to Japan after completing them.
In Japan, Naka led the development of Nights into Dreams (1996), a flying game that used analog controls and 3D graphics. He also produced Burning Rangers (1998), a futuristic firefighting game that used voice recognition technology. He then directed Sonic Adventure (1998), the first 3D Sonic game for the Dreamcast console. He also produced ChuChu Rocket! (1999), a puzzle game that was one of the first online games for consoles.
Naka's last major project at Sega was Phantasy Star Online (2000), an online role-playing game that pioneered online gaming on consoles. He also oversaw other Sonic Team games such as Samba de Amigo (2000), a rhythm game that used motion controllers.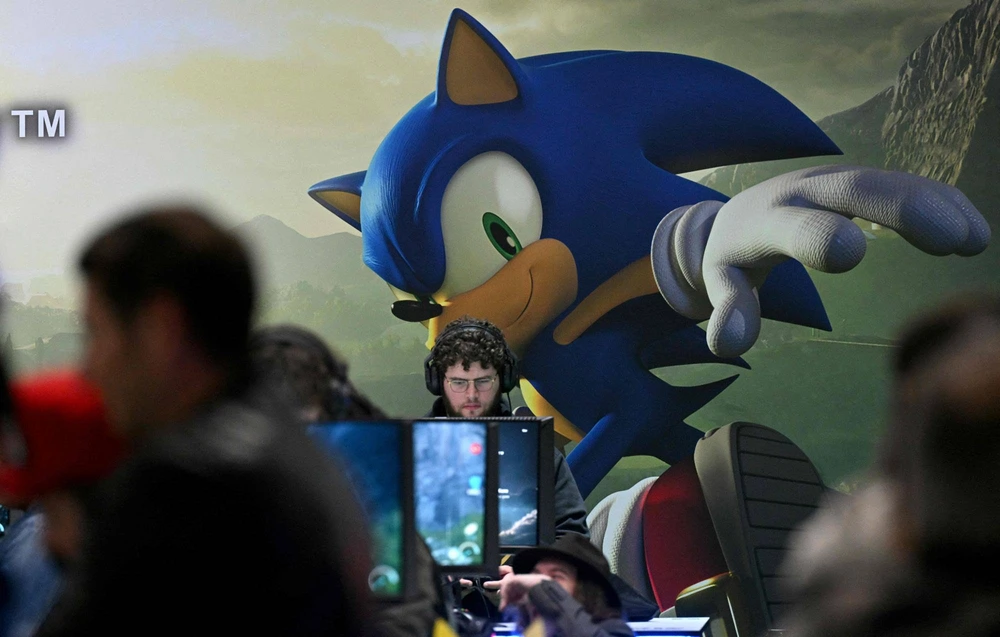 Departure from Sega
After Sega left the console market in 2001, Naka remained as an executive officer at Sega Corporation, overseeing all of Sega's output. He also continued to produce Sonic Team games such as Sonic Adventure 2 (2001), Billy Hatcher and the Giant Egg (2003) and Shadow the Hedgehog (2005).
However, Naka felt dissatisfied with his role at Sega, as he wanted to create original games instead of sequels. He also felt that Sega did not appreciate his contributions enough In 2006, he left Sega to form his own independent game company, Prope. He said he wanted to make games that appealed to everyone, not just hardcore gamers.
Career at Prope
Prope was founded in May 2006 with funding from Sega Sammy Holdings. Naka served as its president and CEO. The company's first game was Let's Tap (2008), a rhythm game that used cardboard boxes as controllers. The game received positive reviews but low sales.
Prope continued to develop games for various platforms, such as Let's Catch (2008), Ivy the Kiwi? (2010), Rodea the Sky Soldier (2015) and Digimon Adventure: Anode/Cathode Tamer – Veedramon Version (2016). Some of these games were published by Namco Bandai Games or Kadokawa Games instead of Sega.
Prope also collaborated with Nintendo on several projects, such as StreetPass Mansion (2013), StreetPass Fishing (2015) and StreetPass Chef (2016). These were mini-games that used Nintendo 3DS's StreetPass feature.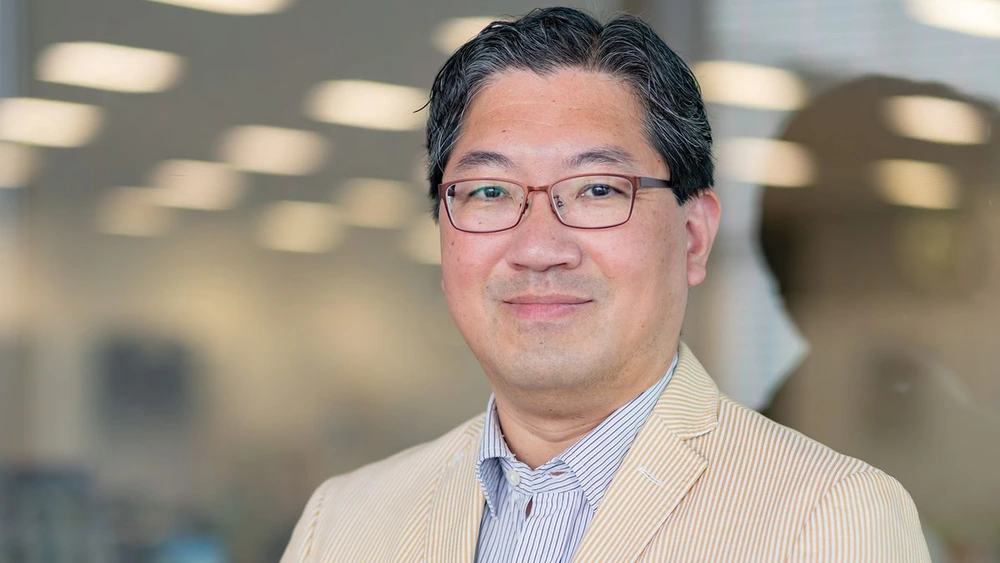 Career at Square Enix
In January 2018, Naka announced that he had joined Square Enix as a senior manager. He said he wanted to work on an original action game with Square Enix's resources and support.
The game he directed was Balan Wonderworld (2021), a platformer game that reunited him with Naoto Ohshima, another co-creator of Sonic the Hedgehog who had left Sega in 1999. The game featured a top hat-wearing character named Balan who guided two children through various fantasy worlds based on their emotions.
However, Balan Wonderworld received mostly negative reviews from critics and players who criticized its gameplay mechanics, level design, graphics and performance issues. The game also sold poorly across all platforms.
In April 2021, Naka announced that he had left Square Enix after Balan Wonderworld's release. He said he could not talk about the reason for his departure due to contractual obligations.
In October 2021, Naka revealed that he had been removed from Balan Wonderworld before its release due to creative differences with Square Enix. He said he had sued Square Enix for breach of contract and unfair dismissal.
---
What did Yuji Naka do wrong and what are the consequences?
Yuji Naka used insider information he obtained through his work at Square Enix to buy and sell shares of two mobile game companies before they announced new games with Square Enix. He made a profit of about £119,000 from this illegal practice. He was sentenced to two and a half years in prison and fined nearly £1m for his involvement in an insider trading scheme.