A new rumor suggests that the game will feature a massive single-player experience set in Wakanda.
Electronic Arts (EA) may be working on a new Black Panther game that will feature a massive single-player, open-world experience set in the fictional African nation of Wakanda, according to new rumors. The game is reportedly being developed by a new EA studio led by former Monolith Productions boss Kevin Stephens, who joined the video game giant back in May of 2021.
Also read: Spider-Man 2 PS5 release date and Deluxe Edition features revealed
The rumor comes from a report by Polygon, which cites anonymous sources familiar with the project. According to the report, the game is being developed in collaboration with Marvel Games, and will be the second of three games that EA has in the works under an agreement with Marvel. The first one is a single-player Iron Man action-adventure title currently in development at EA's Motive studio, while the third one is still unannounced.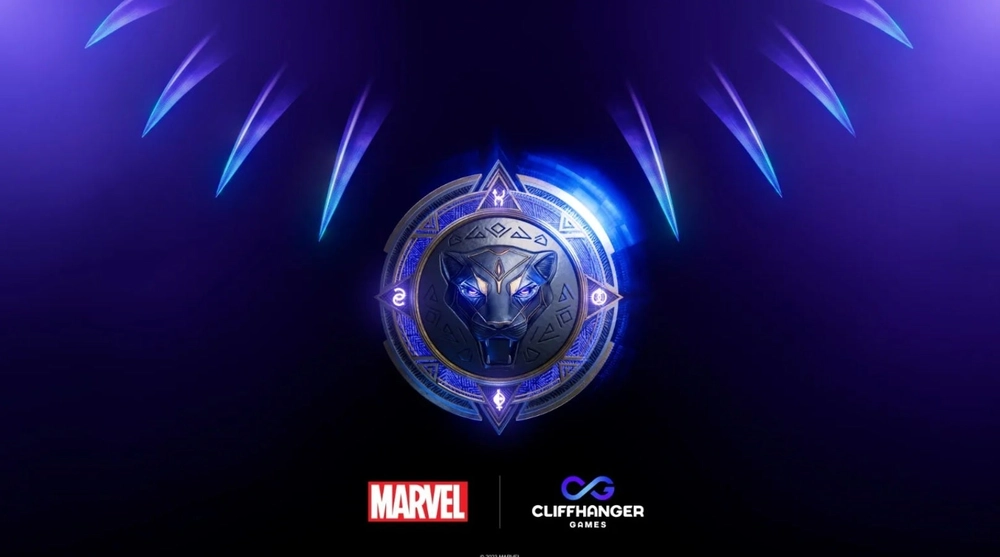 The report also claims that the game will be a third-person action-adventure game that will let players explore the expansive world of Wakanda as Black Panther, the superhero protector of the nation. The game will reportedly feature a story-driven campaign that will involve various characters and locations from the Black Panther comics and movies, as well as original elements created for the game.
The game is said to be inspired by the success of Marvel's Spider-Man and Marvel's Spider-Man: Miles Morales, two critically acclaimed and commercially successful games developed by Insomniac Games and published by Sony Interactive Entertainment for PlayStation 4 and PlayStation 5. The games are praised for their immersive web-slinging mechanics, engaging storylines, and faithful representation of the Spider-Man universe.
The report also mentions that the game is not related to another Black Panther project announced last September, which will star Black Panther and Captain America in a World War II adventure. That project is under Marvel Games and Skydance New Media, and is led by Amy Hennig, formerly the creative director of the Uncharted series.
EA has not officially confirmed or denied the existence of the rumored Black Panther game, but it did announce that it has created a new studio called Cliffhanger Games to develop a "story-driven action-adventure" game based on a "beloved franchise". The announcement did not specify which franchise, but it did mention that the studio is led by Kevin Stephens, who has over 20 years of experience in the gaming industry and was previously the studio head of Monolith Productions.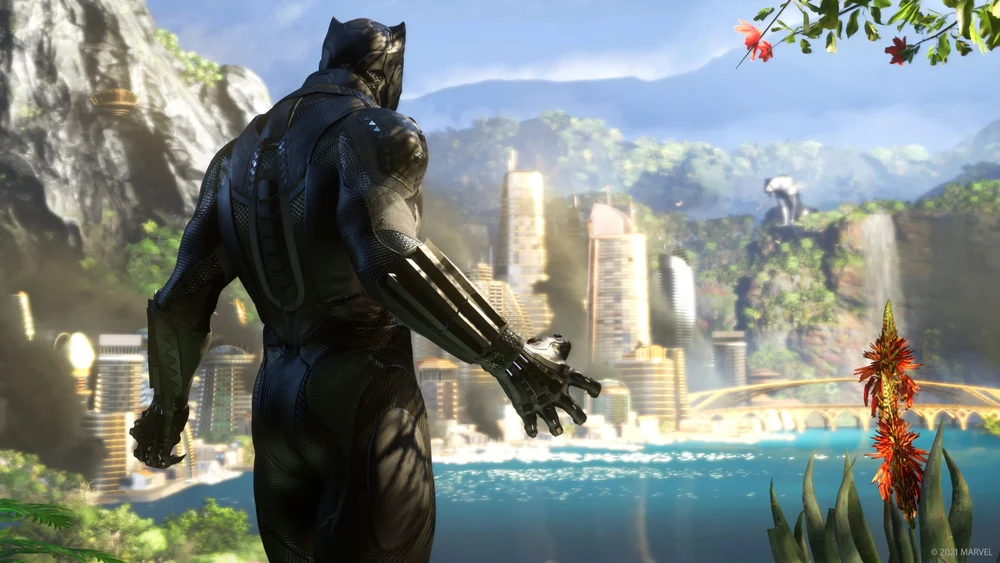 Monolith Productions is best known for developing the Middle-earth: Shadow of Mordor and Middle-earth: Shadow of War games, which are based on J.R.R. Tolkien's The Lord of the Rings and The Hobbit novels. The games are acclaimed for their innovative Nemesis System, which dynamically creates personalized enemies and allies for each player based on their actions and choices.
Stephens said in a statement that he is excited to lead Cliffhanger Games and work with EA and Marvel Games on the new project. "We're dedicated to delivering fans a definitive and authentic experience, giving them more agency and control over their narrative than they have ever experienced in a story-driven video game," he said. "We want our game to enable players to feel what it's like to be worthy of the mantle in unique, story-driven ways, and we want Cliffhanger Games to empower everyone on our team as we collaborate to bring this amazing world to life."
Marvel's Black Panther is one of the most popular and influential superheroes in recent years, thanks to the success of the 2018 film directed by Ryan Coogler and starring Chadwick Boseman as T'Challa/Black Panther. The film grossed over $1.3 billion worldwide and became the first superhero film to be nominated for Best Picture at the Academy Awards. The film also won three Oscars for Best Original Score, Best Costume Design, and Best Production Design.
The sequel, Black Panther: Wakanda Forever, premiered in November 2022 and was also a huge hit with critics and audiences alike. The film was dedicated to Boseman, who passed away in August 2020 after a four-year battle with colon cancer. The film introduced new characters and explored more aspects of Wakanda's culture and history, as well as its role in the wider Marvel Cinematic Universe.
Marvel has also announced a spin-off series called Wakanda, which will be produced by Coogler for Disney+. The series will explore more stories and characters from Wakanda, expanding on its rich mythology and diversity. Marvel Studios president Kevin Feige said that Coogler has "a number of ideas" for the series, which will be part of Phase Four of the MCU.
A Black Panther video game has been long-awaited by fans of the character and franchise, especially after his appearance in Marvel's Avengers, a multiplayer action role-playing game developed by Crystal Dynamics and published by Square Enix in 2020. The game featured Black Panther as a playable character in the War for Wakanda expansion, which was released in August 2021 and added a new story campaign, enemies, locations, and gear.
However, fans have also expressed their desire for a standalone Black Panther game that would give them more freedom and immersion in the world of Wakanda. The rumored EA game could potentially fulfill that wish, if it turns out to be true and delivers on its promises. However, fans will have to wait for an official confirmation and more details from EA, Marvel Games, and Cliffhanger Games before they can get too excited.
The rumored Black Panther game is expected to be released for PlayStation 5, Xbox Series X/S, and PC, but no launch window has been given. It is also unclear if the game will be exclusive to EA Play, EA's subscription service that gives access to a library of EA games and other benefits. EA has not announced any platforms or pricing for the game yet.
---
Who is developing the rumored Black Panther game?
The game is reportedly being developed by a new EA studio called Cliffhanger Games, led by former Monolith Productions boss Kevin Stephens, in collaboration with Marvel Games.