Running is a great way to keep yourself healthy and fit, but without proper tracking, it can be difficult to measure your progress or reach your fitness goals. That's where GPS running watches come in, as they provide comprehensive tracking of your running performance. GPS running watches are relatively new, but they have quickly become essential for serious runners. Here are nine reasons why you should buy a GPS running watch.
9 Reasons You Should Buy A GPS Running Watch
Accurate Distance Measurement
One of the biggest advantages of GPS running watches is that they offer incredibly accurate distance measurements. The GPS technology accurately tracks your location, pace, speed, and distance covered, giving you an accurate record of your workout. You can use this information to analyze your runs and keep a record of your progress.
Heart Rate Monitoring
GPS watches with heart rate monitoring features are a great choice for runners who want to track their heart rate while running for a more effective workout. A GPS watch with a heart rate monitor can help you train within specific heart rate zones, which can be very useful for improving endurance and maximizing your workout efficiency.
Training Plans
Many models of GPS running watches come with integrated training plans to help you reach your fitness goals faster. Whether you want to build endurance, increase your speed, or train for a race, a GPS watch with training plans can help keep you on track and give you structured workouts.
Connect with a Community
Most GPS-running watches have a feature to connect with a broader user community through the watch's companion app. You can often create a profile and share your workout data online, compete against others, and even join groups based on interests, location, or skill level. This can be a great way to stay motivated, learn new tricks, and celebrate your successes with other runners.
Safety Features
GPS-running watches with safety features, such as a panic button, live tracking, or emergency contact capabilities, can give you peace of mind during your runs. Running in an unfamiliar area or terrain can sometimes be challenging. Hence, to ensure self-safety, this feature can be helpful.
Monitor Sleep Pattern
Getting enough sleep is vital for your recovery and performance. GPS-running watches often come with a sleep monitoring feature that allows you to track your sleep quality, duration, and amount of restful sleep. This feature will help you track the factors that may be hindering your sleep and make necessary changes to improve the quality of your sleep.
Data Analysis
GPS-running watches typically come with software integrations that allow you to view your running data on a computer or mobile app. This analysis will help you track your progress over time. Besides measuring the progress, your running data can also help you understand where you can improve and tailor your workout to your strengths and weak spots.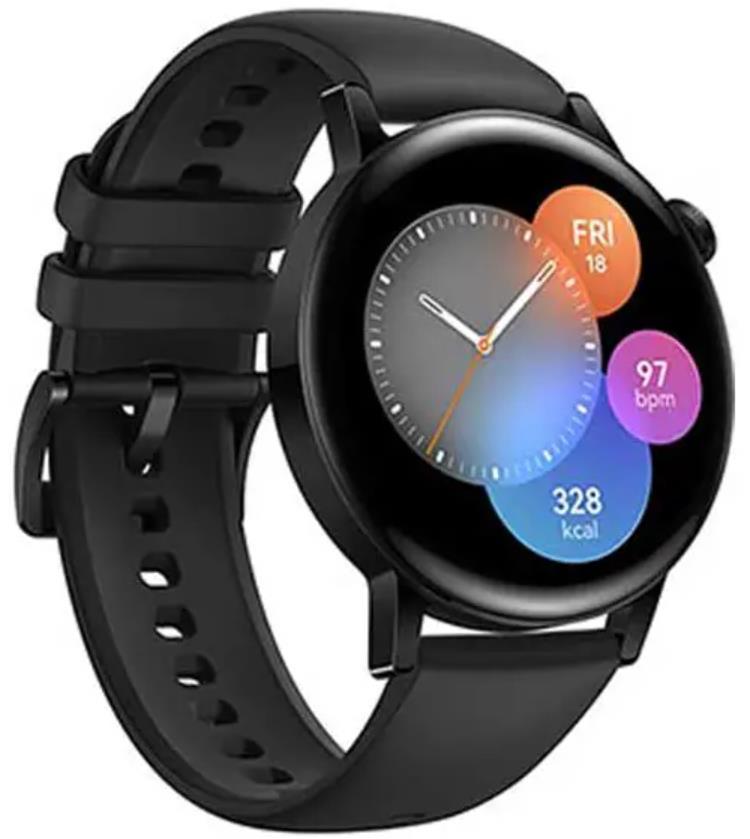 Durable and Waterproof
Most GPS running watches are built to be durable and waterproof, making them suitable for outdoor and tough conditions. Therefore, water will not damage the watch, making it a practical purchase.
Access to Other Features
Apart from GPS tracking and running-related features, a GPS-running watch might come with a range of other features such as text message notifications, music controls, and contactless payment. With all these features, running becomes more effortless and more enjoyable.
Conclusion
Running is an activity that brings with it various benefits, and owning a GPS running watch can go a long way to maximize those benefits. Accuracy, training plans, heart rate monitoring, sleep analysis, tracking, safety features, and engagement through the community are the main reasons for investing in such a device. If you're looking to make running a routine part of your life, then adding a GPS running watch like the huawei gt4 to your gear is an excellent investment in your fitness journey.