Cyberpunk 2077 fans have been eagerly waiting for the first and only expansion of the game, Phantom Liberty, which promises to deliver a spy-thriller story with new gameplay features and an all-star cast. The expansion has been in development for a long time, but CD Projekt Red has finally confirmed that it will be showcased at the upcoming Summer Game Fest event in June.
Phantom Liberty will take players to a new area of Night City, where they will be hired by the New United States of America (NUSA) government to infiltrate and sabotage a secret project of the Free States of America (FSA), a rival faction that seeks to overthrow the NUSA. The project is called Phantom Liberty, and it involves a mysterious device that could change the balance of power in the dark future.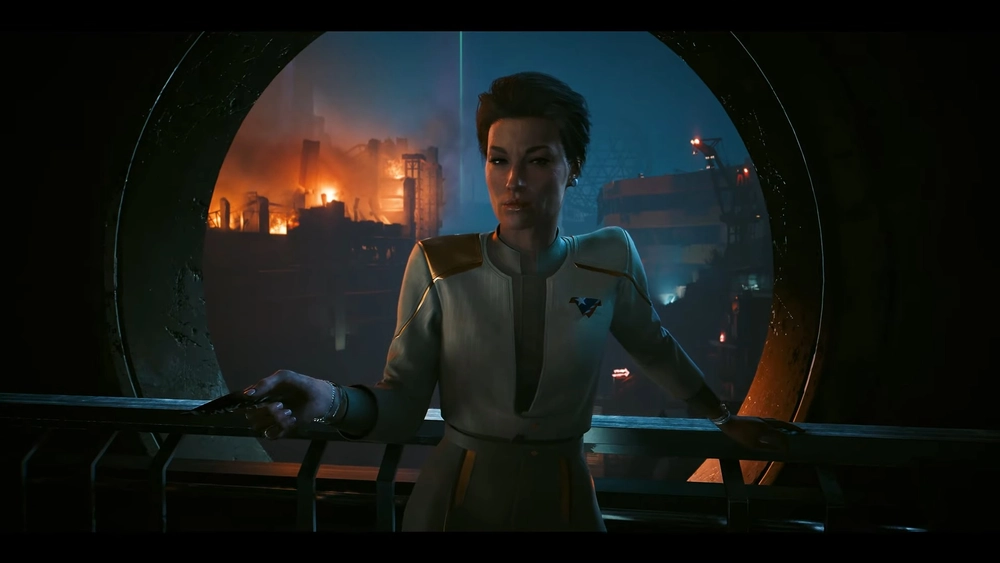 The expansion will introduce new skills, weapons and tech for V, the protagonist of Cyberpunk 2077, as well as new characters and factions. One of the most notable additions is Idris Elba, who will play Solomon Reed, an FIA agent who will guide V through the mission. Elba has praised the expansion's story as "the deepest game narrative ever" and said he was thrilled to join the Cyberpunk universe.
Also read: Diablo 4 Review of Reviews
Another familiar face that will return in Phantom Liberty is Keanu Reeves, who will reprise his role as Johnny Silverhand, the rebel rocker and digital ghost who accompanies V throughout Cyberpunk 2077. Reeves said he was excited to play Johnny again and hinted that he will have a bigger role in the expansion than in the base game.
CD Projekt Red has also revealed some of the gameplay changes and updates that will come with Phantom Liberty. The expansion will feature a complete overhaul of the cop system, which was criticized for being too simplistic and unrealistic in Cyberpunk 2077. The cops will now have more variety, intelligence and tactics, and will react differently depending on the situation and the player's choices.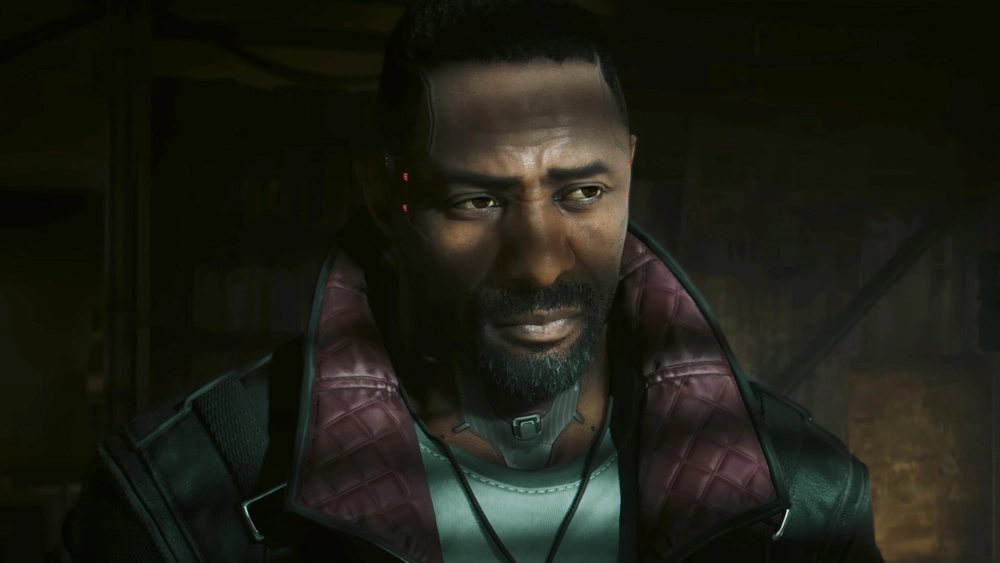 Another major improvement will be the vehicle-to-vehicle combat, which was also lacking in Cyberpunk 2077. The expansion will allow players to engage in high-speed chases and shootouts with other vehicles, using new weapons and gadgets. The developer has also promised to enhance the driving physics and controls for a more immersive experience.
Phantom Liberty will be a paid expansion, but CD Projekt Red has not revealed the exact price yet. The developer has said that it will be cheaper than a full-price game, and that it will offer hours of content and replay value. The expansion will only be available for PC, PS5 and Xbox Series X|S, as CD Projekt Red has discontinued support for PS4 and Xbox One consoles.
Phantom Liberty is expected to release sometime in 2023, but CD Projekt Red has not announced a specific date yet. The developer has said that it is at the final production phase and that it will reveal more information at Summer Game Fest in June. Fans can expect to see a new trailer, gameplay footage and possibly a release date announcement at the event.
Cyberpunk 2077 Phantom Liberty is one of the most anticipated games of 2023, and it could be the redemption that CD Projekt Red needs after the troubled launch of Cyberpunk 2077. The expansion promises to deliver a thrilling story, exciting gameplay and stunning visuals that will immerse players in the dark future of Night City.
---
When and where can I watch the Phantom Liberty showcase?
The Phantom Liberty showcase will be part of the Summer Game Fest event, which will take place in June. You can watch it online on various platforms, such as YouTube, Twitch and Twitter.