Bitcoin Price Rejected at $ 11,500, and with the increase of short sells on BitMEX and U.S. stocks fall, the price of Bitcoin also fell.
The price fell sharply after surpassing $11,500 on Binance. In two hours, the price of Bitcoin fell 2.3 percent to $11,280. After this price fall, analysts predict another slight decrease in the near future.
Bitcoin Price Rejected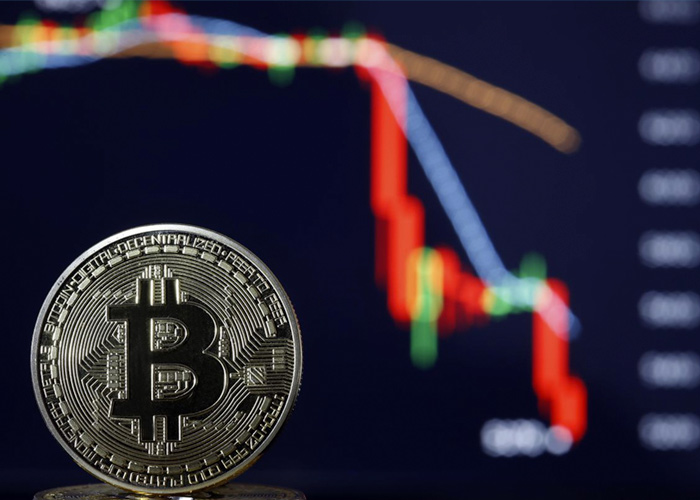 The three influential factors that might cause this drop are:
The stock market fall
Sell-off on BitMEX
A major resistance level T
Over 10% of Bitcoin in circulation at the moment is being held by five of the leading centralized exchanges.
Bitcoin Price fell as soon as Dow Jones dropped
On October 14, the Dow Jones Industrial Average (DJIA) fell 0.58% after a slight upsurge.
With the trend shift in the US stock market, BTC also recorded a sharp decline in price. Within 15 minutes, the price of BTC had a 1.15% drop from $11,518 to $11,370.
also read :
Ethereum Transactions : Ethereum's Pending Transactions Jump 30%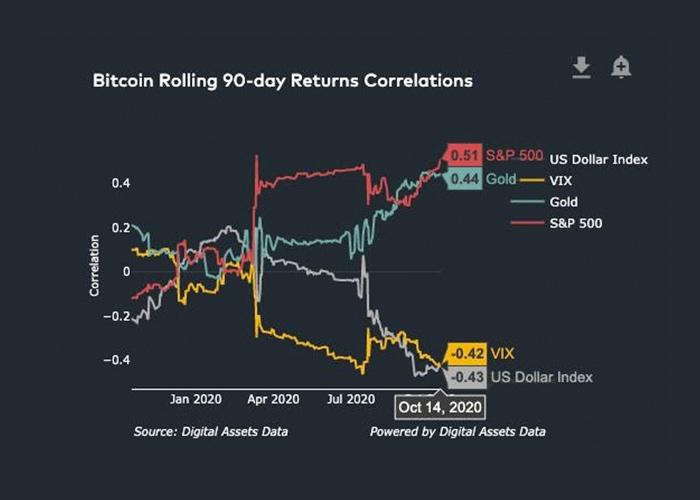 Bitcoin price Correlation
According to Skew, the correlation between Bitcoin and the S&P 500 has increased in recent weeks. In contrast, the correlation between Bitcoin and gold has declined significantly over the past three weeks.
The data show that bitcoin is now considered more of a risky asset than a secure asset.
BitMEX Sell-off and Bitcoin Price
Some analysts have pointed to an increasing sale pressure from the BitMEX exchange, which has led to short sells. Before the first price fall from $11,540 to $11,280, a lot of multimillion-dollar short contracts were observed at BitMEX.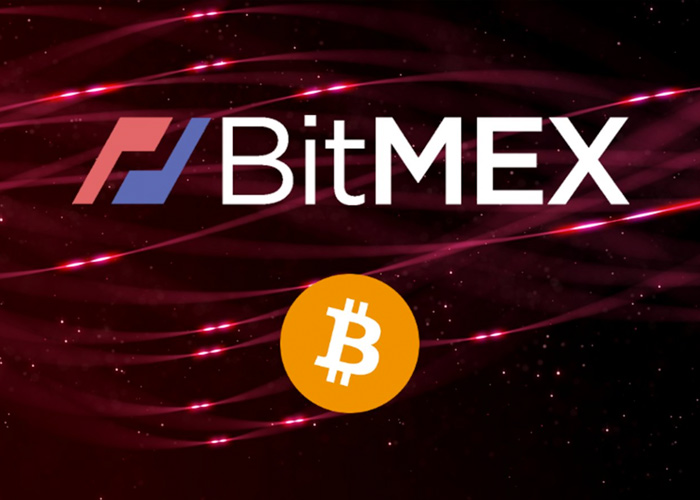 As a result, BitMax open interest rose from $397 million to $414 million when prices got rejected.
$11,500 Bitcoin Price is a resistance level
The failure of Bitcoin price to cross $11,500 for several times, has turned this price level into a technical resistance level in the short term.
New prediction for Bitcoin Price
After Bitcoin's struggle to cross $11,500, traders have predicted the possibility of a drop below $10,900.
Michael van de Poppe's prediction about BTC price
Michael van de Poppe said the $11,300 support zone is still the most critical level. Another price drop below this level could lower the price of Bitcoin to $10,600.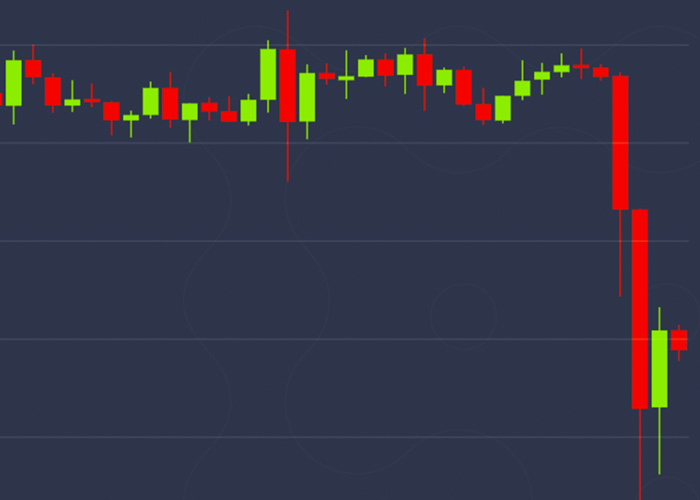 He also points out that, holding this support zone may lead to price increase but losing it cause another price drop to $10,900 and $10,600 next.
The current situation
At the same time, the medium-term prospect of Bitcoin remains positive and optimistic. Glassnode researchers found that 14% of the Bitcoin supply is held in accumulation addresses.
The increasing number of Bitcoin investors is a significant stimulus for bitcoin to head into 2021. Researchers have said:
Bitcoin accumulation has been on a steady upward trend In recent months. Currently, 2.6M $BTC, equivalent to 14% of this digital currency, are held by accumulating addresses. Accumulating addresses are addresses that have at least two incoming transactions and have never spent their bitcoins.
also read :